What is COP 28?
COP28 is the United Nations Climate Change conference happening in the United Arab Emirates, 30 November to 12 December. It is the 28th meeting of the Conference of Parties on climate change.
As governments, businesses and community representatives come together to discuss the global response to Climate Change, positive outcomes would be: 
agreeing to cut emissions in order to limit the rise in global temperatures to 1.5°C
making sure there is the money available to make the changes needed and to support countries already facing irreversible loss and damage
putting nature, people, lives and livelihoods at the heart of climate action
making sure everyone's voices are included, especially those who are not usually heard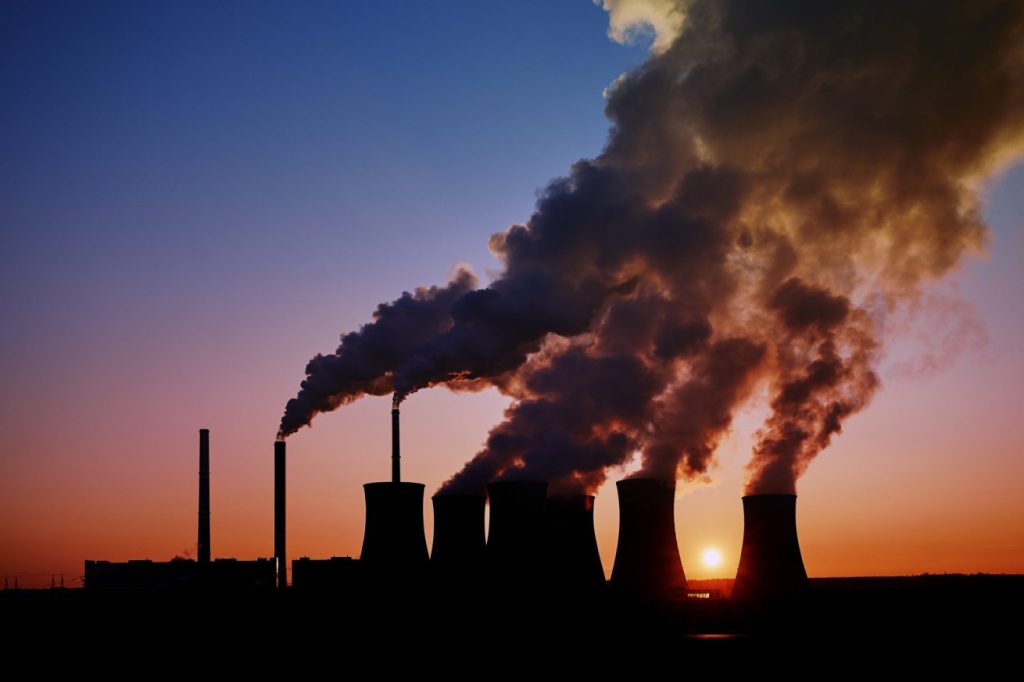 To protect everyone from the effects of rising temperatures, agreement is needed to phase out fossil fuel production and transition to clean energy sources.
Alongside this, at COP28 there will be a focus on food and agriculture, which is responsible for 30% of greenhouse gas emissions.
With the global population growing and climate change impacting food production, governments will need to plan how to adapt agriculture to a changing climate and reduce food related emissions.
Many fossil fuel lobbyists will attend the talks and campaigners are concerned that the outcome of the talks may favour oil producers over those suffering from the impacts of climate change.
This year's conference hosts UAE are a major oil producing nation, but perhaps it will take an oil nation to lead in order for others to follow.

Why climate justice?
Around the world, heatwaves, fires, droughts and floods are becoming morefrequent, wrecking lives, homes and livelihoods.
Meanwhile, the biggestpolluters who have caused this crisis make vast profits from fossil fuels.
The poorest, who have done the least to cause the problem, are paying the price.
Poverty and debt crises mean poor countries are struggling to respond.
This is unjust.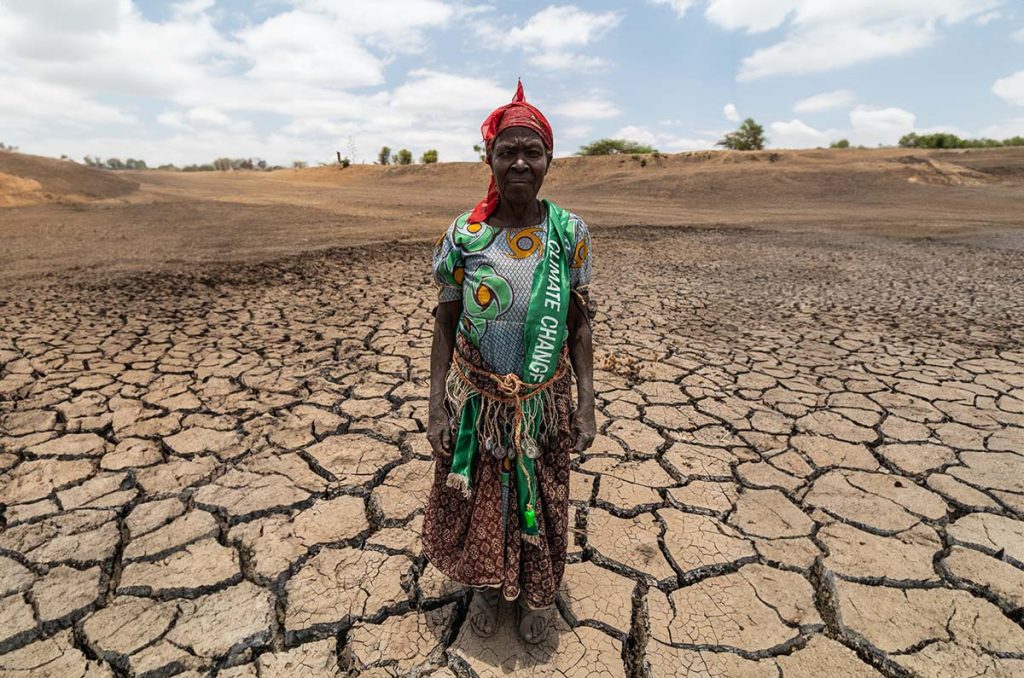 What are we calling for?
We're calling on the UK Government to ensure that families like Maria andJose's can live a full life, free from poverty.
In practice, this means the UK Government should:
Deliver the UK's existing pledges on international climate finance,predominantly through grants and without further depleting the aidbudget.
Pay into the new Loss and Damage Fund agreed at COP27.
Make the UK's big polluting companies, including fossil fuel companies,pay in order to fund UK's Loss and Damage contributions.
End all new UK fossil fuel projects and invest in renewable, efficientenergy instead.

What can you do?
Talk to people about climate change and climate justice and why it's important to you.
Write to your MP – you can find their details atwww.writetothem.com. You could even make an appointmentto talk to them.
Pray using some of the resources on this board. Our God is "able to do immeasurably more than all we ask or imagine"! Ephesians 3:20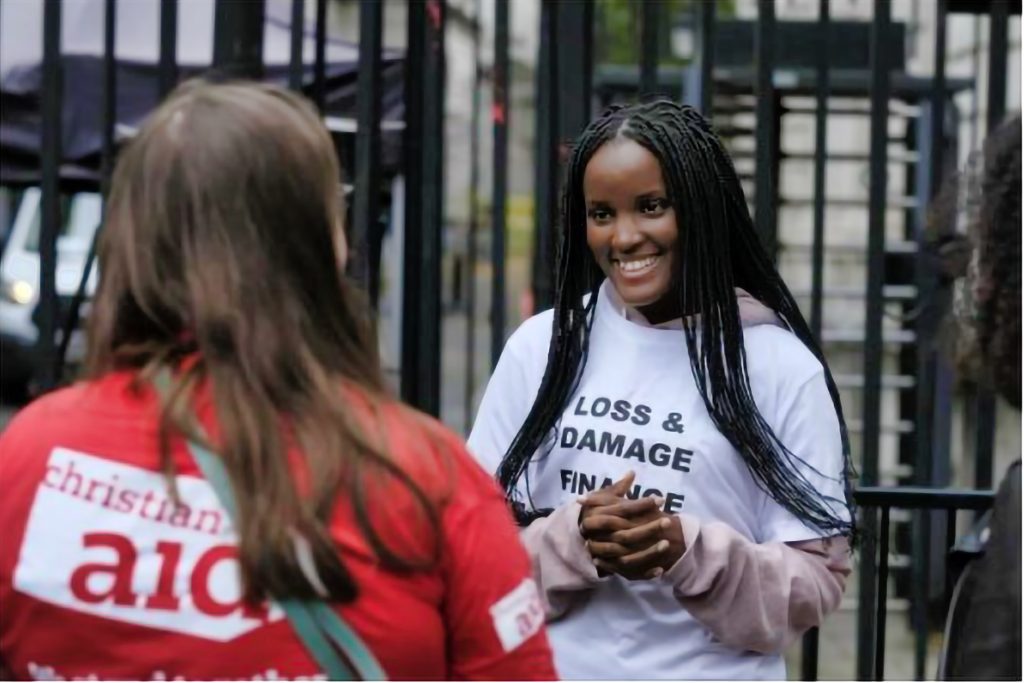 "Your actions matter. No action or voice is too small to make adifference." Vanessa Nakate

Vanessa Nakate
Ugandan climate justice activist
---
"A vision of climate justice is not just about tweaking our energy systems, committing to slightly more efficient cars on our roads, or becoming vegan.
It's about recognising that our climate crisis is rooted in inequality: for hundreds of years our global economy has been a place where a few have been winning whilst others have been losing out.
Those who have lost out are now, as we speak, being hit by climate breakdown."

Youth climate striker and London Quaker
---
"For the global South, [the climate crisis] it's a reality. I'm from Dhaka, Bangladesh.
It's one of the most climate vulnerable countries in the world. For us, floods, cyclones, are more intense, more frequent."

Nushrat Chowdhury
Climate Justice Advisor
Bangladesh
---
"The countries from the global south are suffering because people in the north are creating the problem, creating the pollution.
And so if you are going to fix the problem, you have to use the wealth that's been created off the back of these poorer countries and distribute it. So it's about redistribution of the wealth that's come in there and to uplift those countries."

Alton Bell
Chair of the Movement for Justice and Reconciliation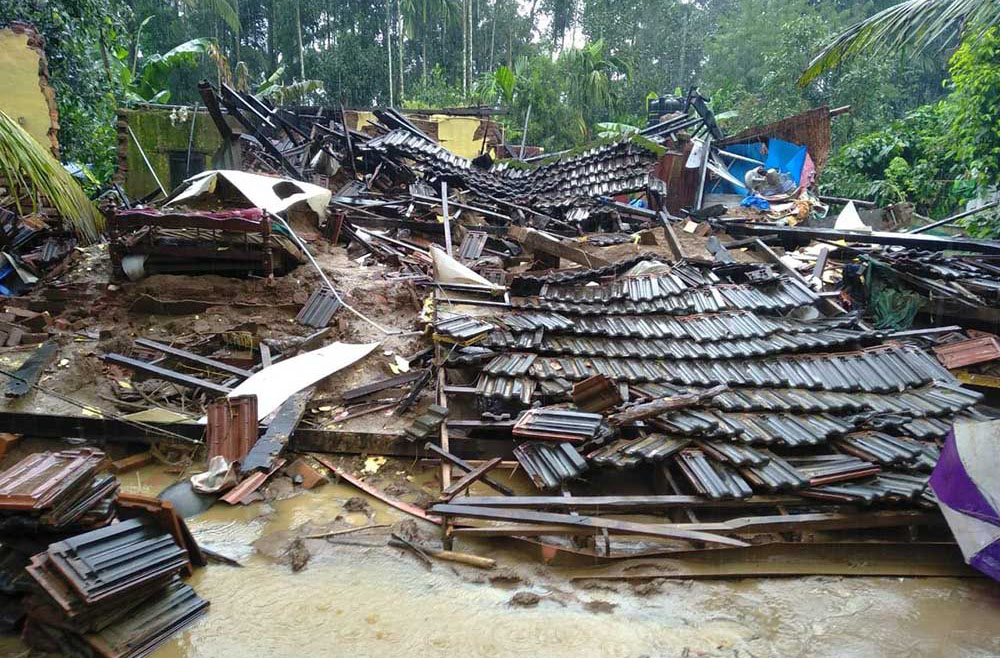 "After disasters, people try to cope. So in many cases, they marry off their young girls. They send off their young sons to work. So they are out of school, both of them. It's not something anyone wants to do."

Nushrat Chowdhury
Climate Justice Advisor
Bangladesh
---
"For me, climate justice is a racial justice issue, because actually many of the people that experience the worst impacts [of the climate crisis] are black and brown people."

Radhika Bynon
Racial Justice Campaigner
---
"It's not always okay to be in the comfort of your house in one of the higher communities, and you have everything, and someone in the world is feeling the impact."

Nigerian youth climate activist

---
"The richest nations have a moral responsibility to help the poorest in the world."

Sir David Attenborough