Christ the King
"When did I see you hungry ?"
Ezekiel 34:11–12,15–17; Matt 25: 31–46
The scripture texts on the last Sunday of the Church year, sum up what we have been reading, listening to and pondering all year as we come to worship together. Throughout the year we have reflected on Jesus and how he taught, healed, freed, consoled, and reached out to all. From birth to death a visible sign of God's love on earth.
I believe in the King.
I believe his face overwhelms any darkness …
I believe even the wicked will find home under his crown.
I believe we do not earn his mercy.
I believe the lost shall show us the way to him.
I believe the hungry reveal our deepest desires.
I believe the prisoner unlocks our selfish confinement.
I believe the naked shall show us not to live in shame.
I believe the ill show us how to heal the world.
I believe that we are to act justly and love honestly.
I believe faith is measured by love alone …
I believe listening is rewarded in the King's presence …
I believe the King waits for us.
I believe in a king who loves us.
Historical background to the Feast of Christ the King.
The Feast of Jesus Christ our Universal King has been celebrated on this last Sunday of the liturgical year for almost a century. It points to Christ's Kingship and to the End of Time, when the kingdom of Jesus will be established in all its fullness to the ends of the earth. It leads directly into Advent when we anticipate Christ's second coming.
---
Iona Service for Christ the King
Sunday Nov 26th 6pm by candlelight at Paul church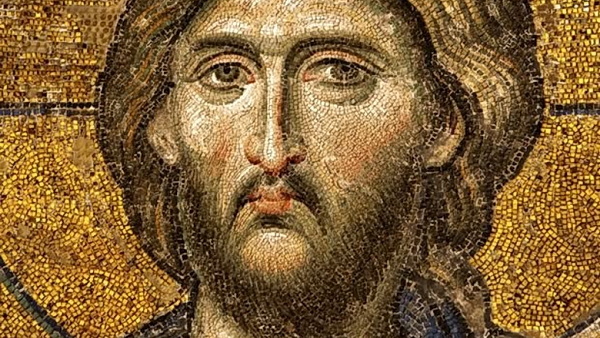 ---
Website of the Week
Christ the King and the Last Judgement.
The liturgy this Sunday includes a parable about the Last Judgement found only in the Gospel of Matthew. Augustinian friar and Biblical scholar, Kieran O'Mahony, gives a fascinating extended commentary on the text, which has many layers of meaning. The main teaching of the parable, according to Fr O'Mahony, seems to be that Christians, in their vulnerability, enable non-believers to encounter Christ, because "just as you did it to one of the least of these who are members of my family, you did it to me." There is a deep message for disciples today and the church: salvation is made available not by power or benevolence but by weakness and vulnerability.
---
Advent Retreat in the Penlee cluster
"Come, Lord Jesus"
Friday 8th December 10.30am- 3.30pm at St Mary's church Pz.
Be kind to yourself. Find space to breath, reflect and have "time out" from Christmas festivities.
Short talks based on Advent and Christmas carols will provide a structure throughout the day. Time to paint, read, walk, craft …whatever you feel moved to do.
"Advent, a time to be aware, alive, attentive, alert, awake.
It's a call to be fully engaged in life today and to be fully aware of God's presence."
"Volunteering on the fringe can be emotionally and spiritually very challenging, particularly at this time of year. You may be interested in coming to the Quiet Day as a way to take some time for yourself and prepare for the weeks ahead?" Alice
Do join us for this day. Lunch provided. Coffee from 10am
Please sign up. List in Cluster churches or email to Admin Keno
---
Christmas Angels in the Penlee cluster
Our Christmas angel project certainly seems popular. The beautiful Angel cards and the angel seed boxes were a real hit at Deanery synod and many angels have flown to other parishes within the deanery. Great working together.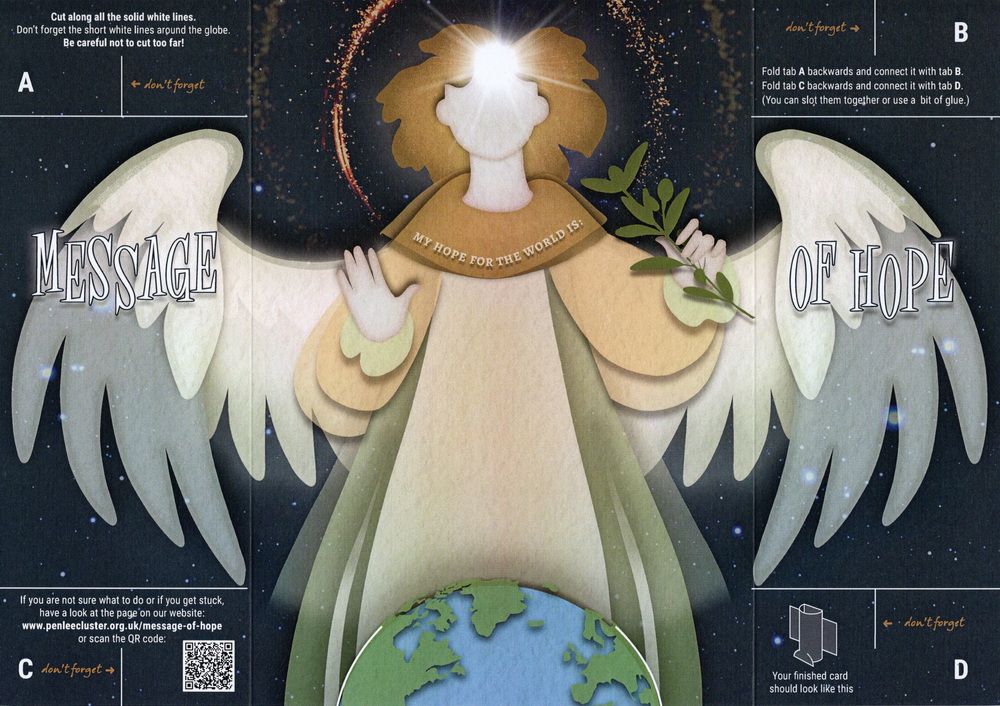 I do hope that you are excited by them too….they are beautiful and a great way to encourage people to pray for peace, write peace prayers and poems.
Please get your family and friends to send you messages of peace from all over the world as we prepare for Christmas and the birth of the Prince of Peace.
Write the messages on one of the Angels and hang it in church….put a sticker on the map of the world so that we can have a visual reminder of where the messages are from.
---
Roast Sunday lunch
3rd December 12.15pm at St Mary's Church Pz.
You are all invited to this festive turkey lunch.
It does help with catering if you sign up beforehand.
You might wish to bring along a festive pudding.
---
Christmas Day lunch
25th December 1230 – 4pm St Mary's church Pz.
Once again we are holding a community Christmas Day lunch….with all the trimmings and gifts. We had an amazing time last year….If you want to attend, help out or could provide hot Christmas lunch food please contact Keno.
---
Role Play Saturday at St Peter's Newlyn
Role play went really well again on Saturday. Lots of families attended and played with the role play equipment, lots of cakes and drinks sold. The activities included: Space cupcake decorating. Space themed arts and crafts and firework painting.
Lots of positive feedback from families and they are looking forward to the next session.
---
---
Christmas Holiday Club
Wed 20th Dec, Thurs 21st Dec, Fri 22nd Dec
Paul church hall and surrounding area.
We are really looking forward to our Christmas Holiday Club and have lots of exciting activities planned. A perfect time to create memories with friends. We will take 12 children from each of our link schools. Children must attend all three days.
If you think you can help with craft, swimming, games or meal preparation on Thursday or Friday please contact Molly.
---
Support and Help this Christmas
From family workers Molly and Jane, and Alice from Night Church.
Might you be able to provide a tin of Christmas chocolates or a Christmas gift that could be given as a gift to the families we support and to children attending holiday clubs?
We are also looking for gifts for people who will attend Christmas Lunch on Christmas Day. Gloves, socks, hats, scarves, pants. Thanks for all who have already donated gifts
---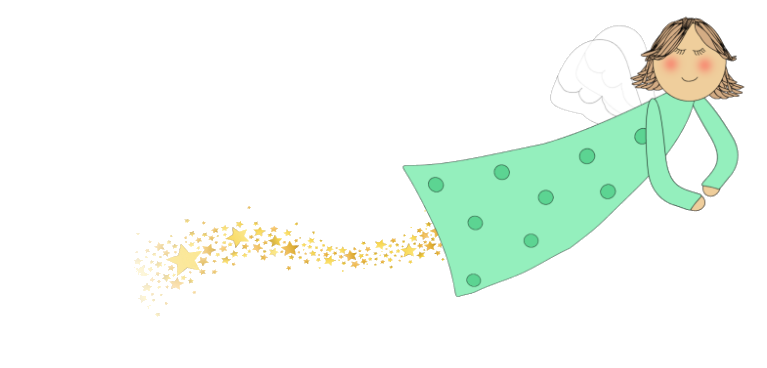 Angel Flight Path….with all your knitted angels !
A family trail.
We are running 3 FREE Christmas trails. These will be around Penzance, Newlyn and Mousehole.
You can follow one of the three maps and clues in order to find hidden Angels. Each angel has a word on it. Collect the words, send in the answers and receive a certificate and prize for taking part. St Mary's church Pz and St Peter's Church Newlyn will be open offering FREE hot drinks, biscuits and angel crafts on
Saturday 9th December 10-12am
Saturday 16th December 10-12am
Saturday 23rd December 10-12am
Could you help with activities and drinks on those days?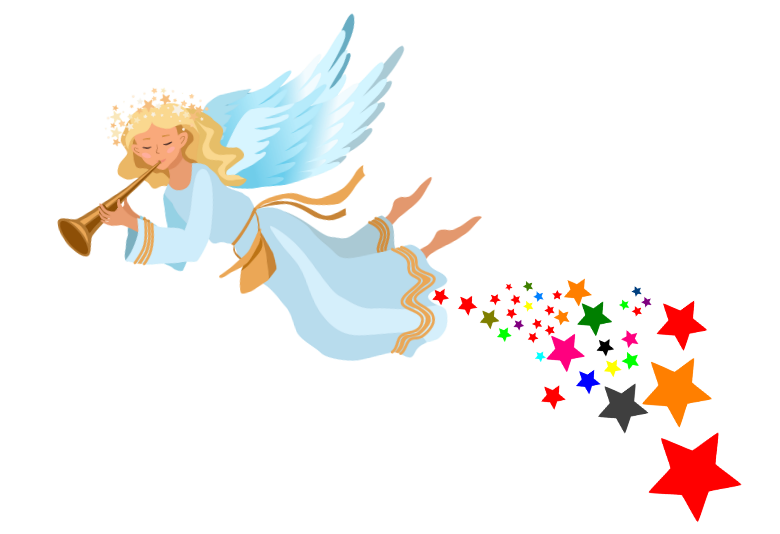 ---
Contemplative Christian Meditation group
Monday 27th Nov 7pm at St Mary's Church.
Do join us for half an hour of divine silence.
---
Overview of Mark's Gospel
Thursday 30th November 2023, 11.00am – 2.00pm
I invite you to join me in a reflective overview of the Gospel of Mark, which is our Sunday gospel for the current year (Year B) of the Revised Common Lectionary. We will meet from 11.00-12.30; have a short break for lunch; and then a second session from 1.00 – 2.00pm. Please bring a packed lunch. Howard Peskett
---
Mousehole school and RE week December 5th
Mousehole School will be visiting the Church as part of this term's RE Week on Tuesday December 5th in the morning. If you would like to help with this please contact Andrew for more information.
---
Cornwall Community Foundation Winter Appeal
We are appealing to anyone who receives the Winter Fuel Payment or will receive the new Pensioner Cost of Living Payment, but does not need some or all of it, to donate the payment to the CCF Surviving Winter appeal. Donations are also invited from people who do not receive either of these allowances but still wish to support the campaign.
The aim is to help people in Cornwall and the Isles of Scilly stay warm and well this winter. The campaign, associated with the UK-wide Surviving Winter appeal, is encouraging individuals to raise funds to help elderly and vulnerable residents across the county who are suffering throughout the winter due to high energy prices, lack of access to hot food and energy efficiency issues.

Last winter, the Surviving Winter fund awarded 52 grants totaling £198,130 helping an estimated 7,000 people suffering fuel poverty or severe hardship associated with their living conditions.
To help us help more people this winter, please send a cheque payable to The Cornwall Community Foundation, in an envelope addressed: Freepost CORNWALL COMMUNITY FOUNDATION.
Or you can contribute online here.
---
Pioneer Voyagers
CMS South West Pioneer Hub run an online monthly storytelling space called Pioneer Voyagers. All are welcome!
The next meeting is on Wednesday, December 13. Kate Neal, an author and illustrator based in Cornwall, is coming to tell her story of how God gave her a vision, one step at a time, to change the culture in children's hearts and education. Sitting at the far end of the pioneer spectrum this will be a fascinating voyage.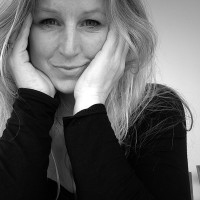 Kate is the author of Words and Your Heart, Wonderful You and Powerful You. She is also the founder and director of the Culture of the Heart, a mental and emotional well-being resource for primary schools.
If you would like to join the session please email Melanie Pomery melanie.pomery@truro.anglican.org

---
Paul church PCC meeting
Tuesday Dec 7th at 7pm in the church hall.
---
Paul church is out of action this week.
TruCru will be installing our new Audio System at Paul between November 28th and December 1st – so regular activities in church this week will either be cancelled or transferred to the hall.
Wednesday Nov 29th am 1662 Communion will be celebrated in the Church Hall
Wednesday Nov 29th 10am Coffee Morning in the Church Hall
---
Penlee Cluster Film Club
Wednesday December 13th at 2pm in the Kings Arms Paul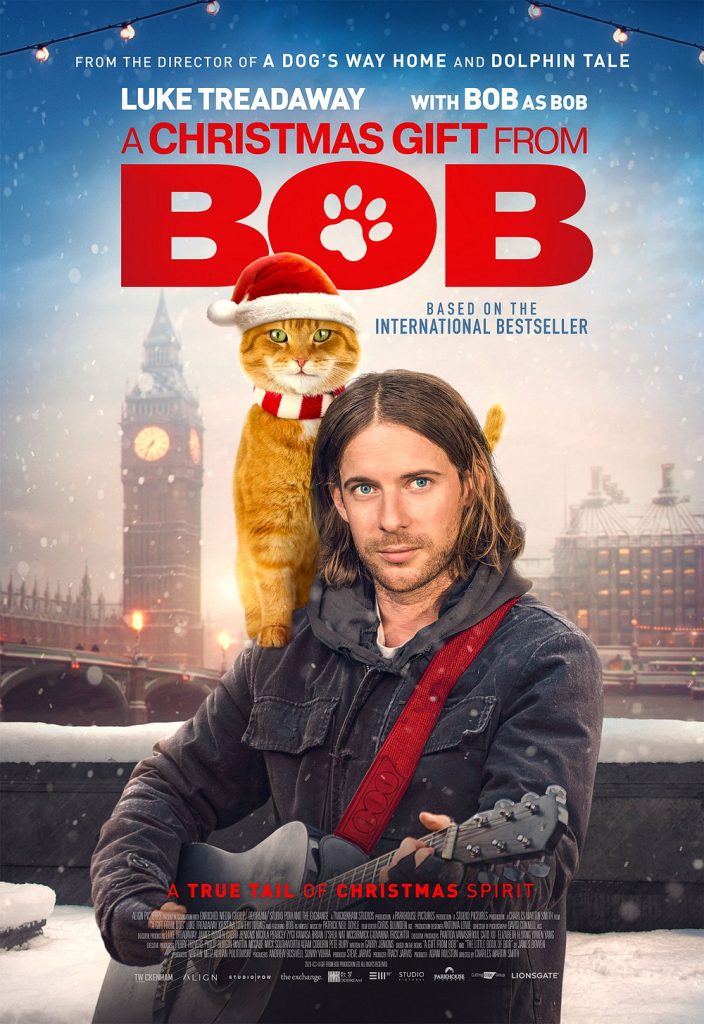 The film is a follow-up to A Street Cat Named Bob, which was based on the true story of homeless busker James Bowen and his handsome ginger tom Bob, a stray he'd nursed back to health. The inseparable duo had a pitch outside Angel tube station in north London where Bowen sold the Big Issue.
In this second film James looks back at the last Christmas he and Bob spent scraping a living on the streets and how Bob helped him through one of his toughest times – providing strength, friendship and inspiration – and ultimately teaching each other about the true meaning of Christmas spirit along the way.
---
Penwith Deanery News
---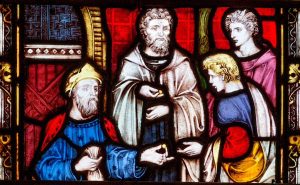 The Parable of the Talents, depicted by artist Andrei Mironov. Using our Gifts Matt 25: 14- 30 I wonder what gifts or talents you believe you have? And I wonder if you ever thank God for your God given gifts? The reading today helps us to reflect on how we use our gifts and time. NightChurchPZ NightChurch,