The Church of England – The Net Zero Carbon church
Tap on the image to find out more about the Church of England Environment Programme.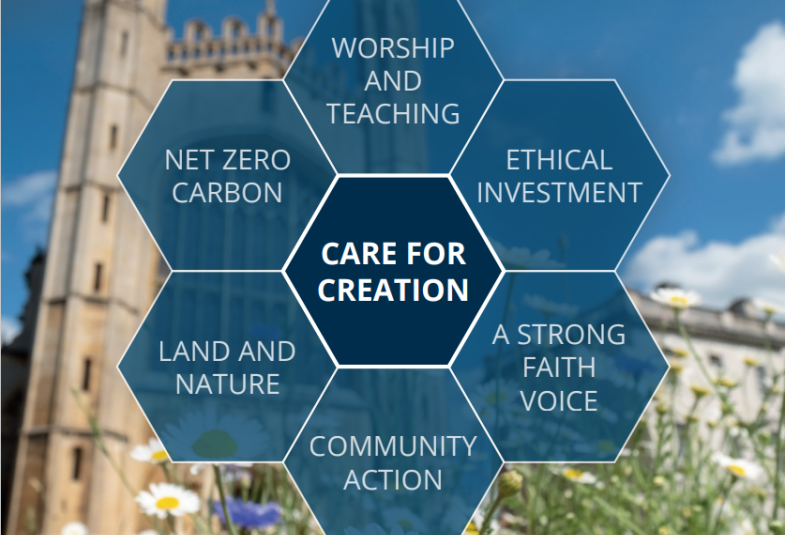 Practical steps we can take. Discover more.

The four churches of the Penlee Cluster have signed up to Eco Church, A Rocha UK's award scheme for churches in England and Wales who want to demonstrate that the gospel is good news for God's earth. Paul church has achieved a bronze award and St Mary's a silver.
Details of the award scheme can be found HERE.