Readings for this Sunday
Exodus 3: 1-15 and Matthew 16:21-end   Take up your cross … and follow …
Peter's journey of faith which we read about in the gospel earns him the severe disapproval of Jesus, who had started to speak openly of the shocking nature of his Messiahship. Peter rejects the idea: his thoughts are human rather than those of God. Jesus explains that being his disciple means being prepared to shoulder his cross: a metaphor for suffering for what we believe in.
Almighty God,
you search us and know us:
may we rely on you in strength
and rest on you in weakness,
now and in all our days;
through Jesus Christ our Lord.
---
Celtic Morning Prayer
Each day at 8am on zoom
Have you ever thought of joining us from time to time at morning prayer. It's a wonderfully uplifting and supportive start to the day. Prayer, bible reading and short discussion, time to pray for your concerns and your day, a blessing and then just a brief time to catch up with other online worshippers. It really helps people to feel part of a supportive caring worshipping community. You can even come with morning coffee still in your hand…and for some they get changed for the day and breakfast after morning prayer!
Contact Sian teamleader@penleecluster.org.uk for the zoom link.
---
St Michael and All Angels
From 12:00 noon on Friday 29th September until 12:00 noon on Saturday 30th September.
St Mary's will be hosting a 24hr prayer and worship event to pray in our vision for 'Night Church' and to pray for the needs of communities across the bay.
Full diary of events on the website from next week.
The event will start on St Michael's Mount on the Friday and the blessed communion will be brought to St Mary's Penzance.
Might you want to be part of that short joyful pilgrimage?
Contact Alice  nightchurchpz@penleecluster.com.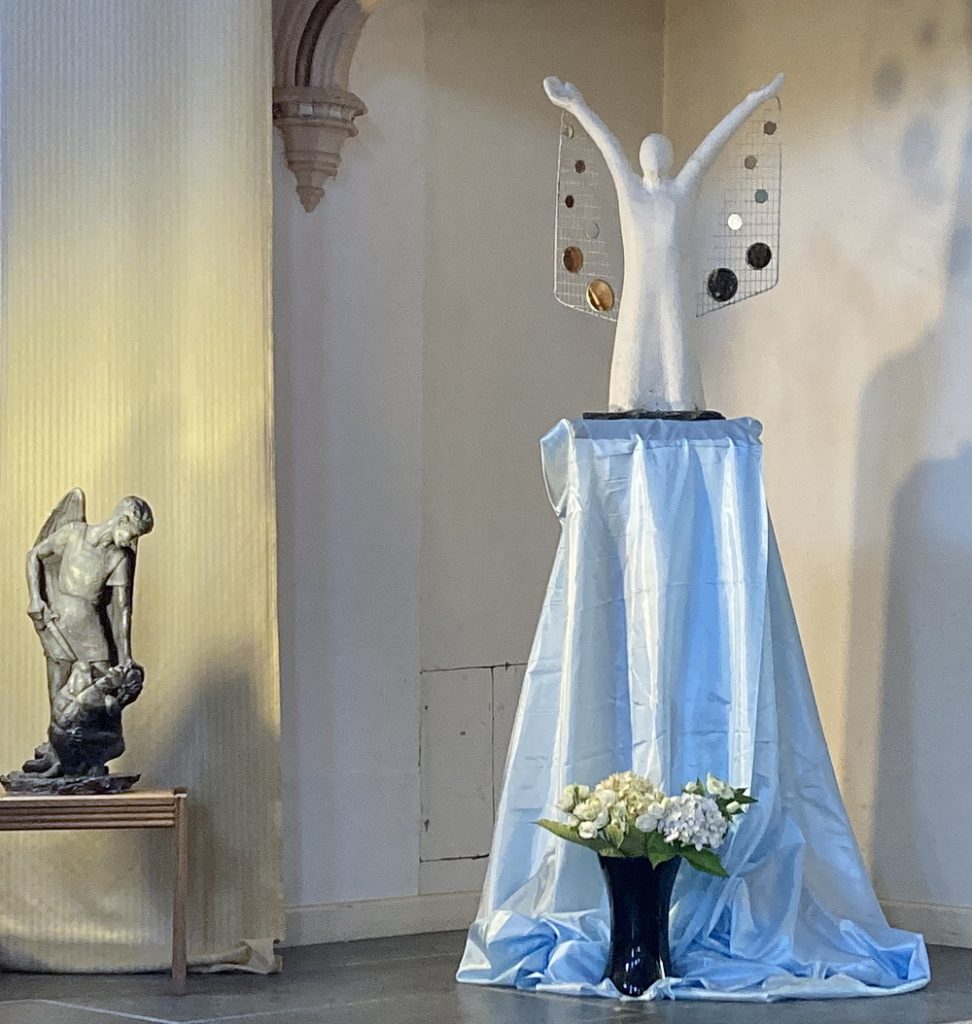 ---
Moving to carbon neutral church heating
The Herschel team presented their initial ideas for carbon neutral church heating via a Zoom meeting this week, following site visits to all of our churches. As you would expect, each of our unique buildings presents different challenges and opportunities. During their initial visits, the interiors of the churches were scanned so that any suggested installation could be viewed in 3D. The simulation shows four of the infrared heating chandeliers in St Mary's church.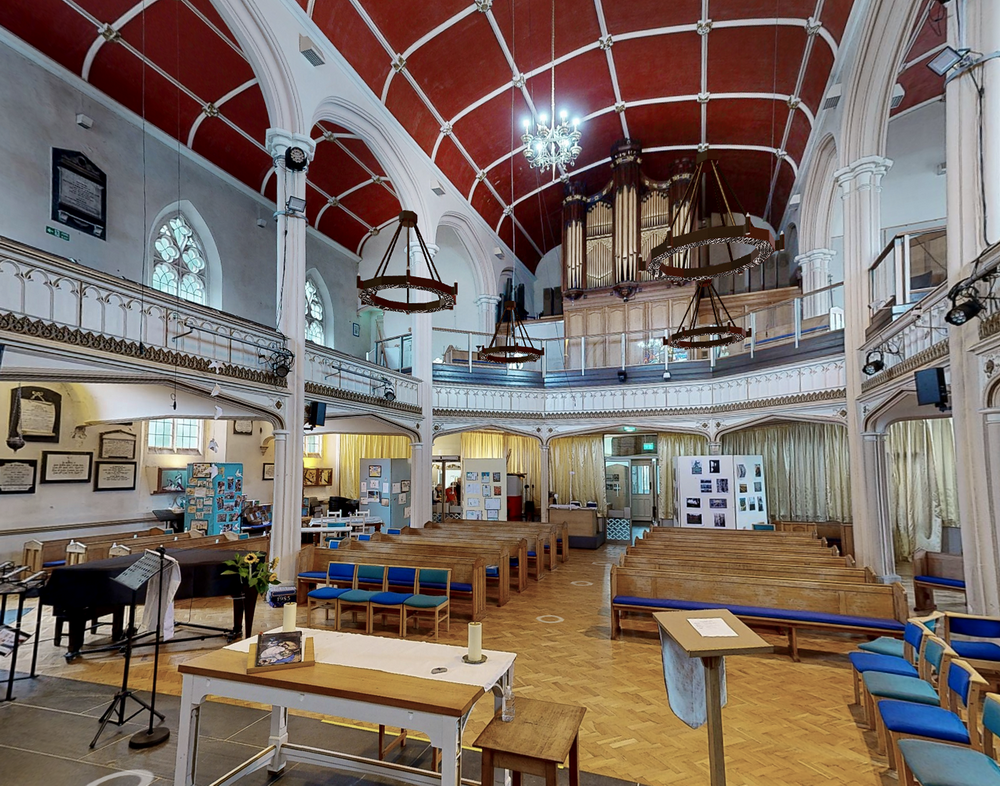 Herschel will now provide written proposals with costings for presentation to the PCCs. We are also arranging a visit to Taunton and Bristol to experience installations that are up and running, together with a tour of Herschel's showroom and factory.
---
Autumn Study Group
"The Precarious church: by Martyn Percy"
I wonder if you have ordered and read the book. We will be reflecting on it in some detail over three reflective evening sessions in a three-month period. This will allow us to reflect on both the book and the discussions within the group.
Tuesday 26th September 7pm: zoom
Wednesday 27th September 7pm at Hanover house Pz (with soup)
Tuesday 17th October 7pm : zoom
Wednesday 18th October 7pm at Hanover House Pz ( with soup)
---
News from the Hospitality and outreach group 
"The bigger table" hospitality across the Cluster Churches.
From mid-September our welcome lunches will be on offer once again.
Weekdays …
Mondays:  Lunch club at Paul.
Mondays:  Lunch and craft at St Mary's at 12 noon.
Tuesday: coffee and cake: St Mary's Pz.
Wednesday: soup and sandwich meal at St Peter's Newlyn.
Wednesday: Coffee and cake at Paul church at 10am.
Thursday: coffee and cake at St Mary's Pz at 11am
Friday: coffee and cake: St John's Pz at 11.30am
Friday: Fish and chip lunch at St Mary's Pz at 12 pm.
Weekends
1st Sunday of month: Roast Sunday lunch at St Mary's Pz 12.30pm
3rd Sunday of month brunch: St Peter's Newlyn
Night church hospitality: once/ twice a month
Monthly Sunday Lunch at St Mary's
The first of this term's Sunday lunches will take place on Sunday 1st October at 12.30pm.  As ever this Sunday roast meal is free although some people do make a donation. It's a meal that you can bring your friends and family to. So, think about who you might like to invite to join you for that meal.
---
Harvest Festival across the Cluster
October 1st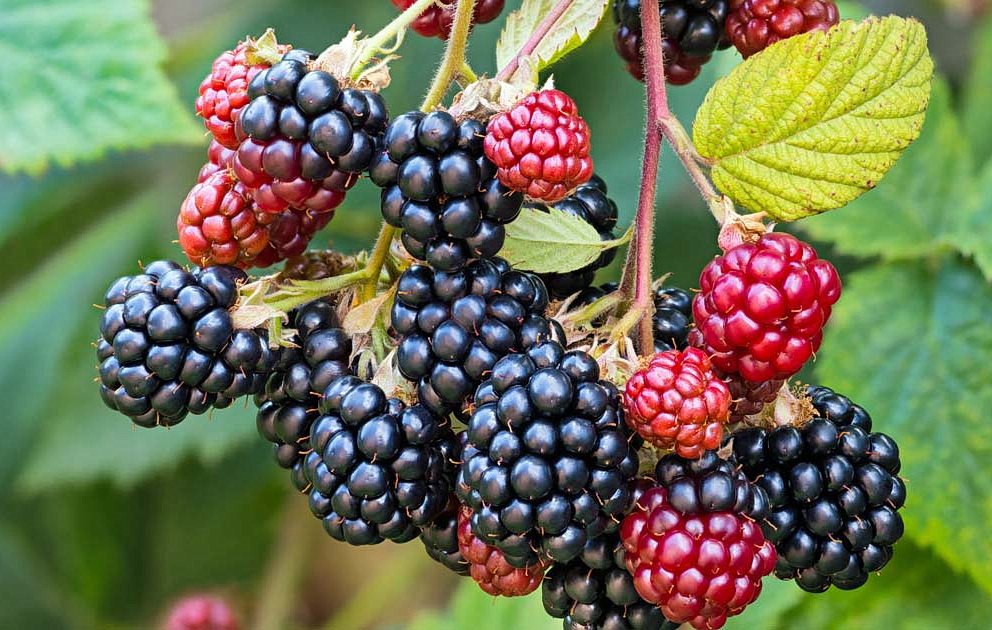 "Preserves, pickles, jams and jellies"
An interesting title for Harvest 2023!
What sustains and nourishes us in the long dark days, I wonder?  And how do we celebrate that which sees us through those times?
In preparation for this Harvest festival you might like to make some preserves, pickles, jams and jellies out of this summer's fruit and vegetable produce.  Or of course, you may just buy a few pots and note the ingredients.  We ask that you bring a few pots or jars along with you on that Sunday.
So, a pre-harvest challenge to us all!!
---
Farewell to our Bishop
You are invited to attend Choral Evensong service of thanksgiving & farewell for Bishop Philip Mounstephen
Sunday, September 17, 4pm at Truro Cathedral.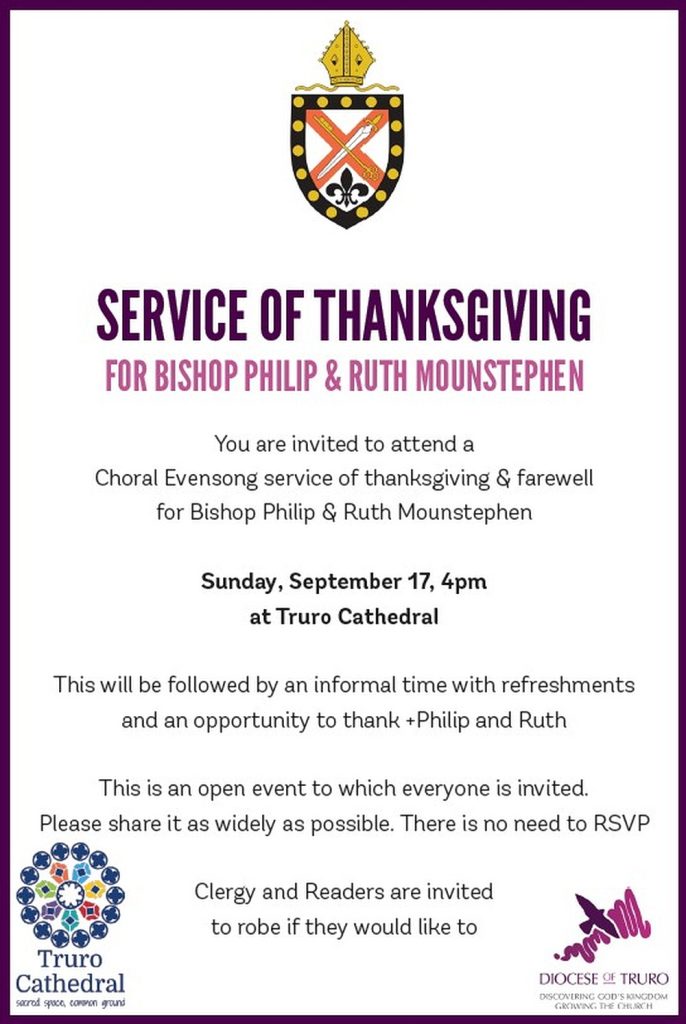 ---
New Sound System at St Peter's Newlyn
On Friday 15th September the Pre-installation Assessment for the sound system will take place. The actual installation of the Sound System will then take place during week starting 25th of September. It will be so good to have a system in that works and improves the quality of the sound, people might actually get to hear the service and sermon!
New Hymn books at St Peter's
Thank you so much to all those who have paid for a hymn book in memory of someone who has died. The books have now arrived and will be presented to the church on 1st October at 9:30am: the day of harvest festival. There will be a celebration brunch after that service.
---
Rainbow Project Family Worker update and news
After a very rewarding and exhausting summer we are now in process of tying up all the loose ends of our holiday clubs, reviewing the work and also looking at and planning this term: a term that also looks exciting and worthwhile.
By the end of the week, the final holiday club report and all the amazing photos and clips will be on our website. This will allow you and the PCC church councils to evaluate the work.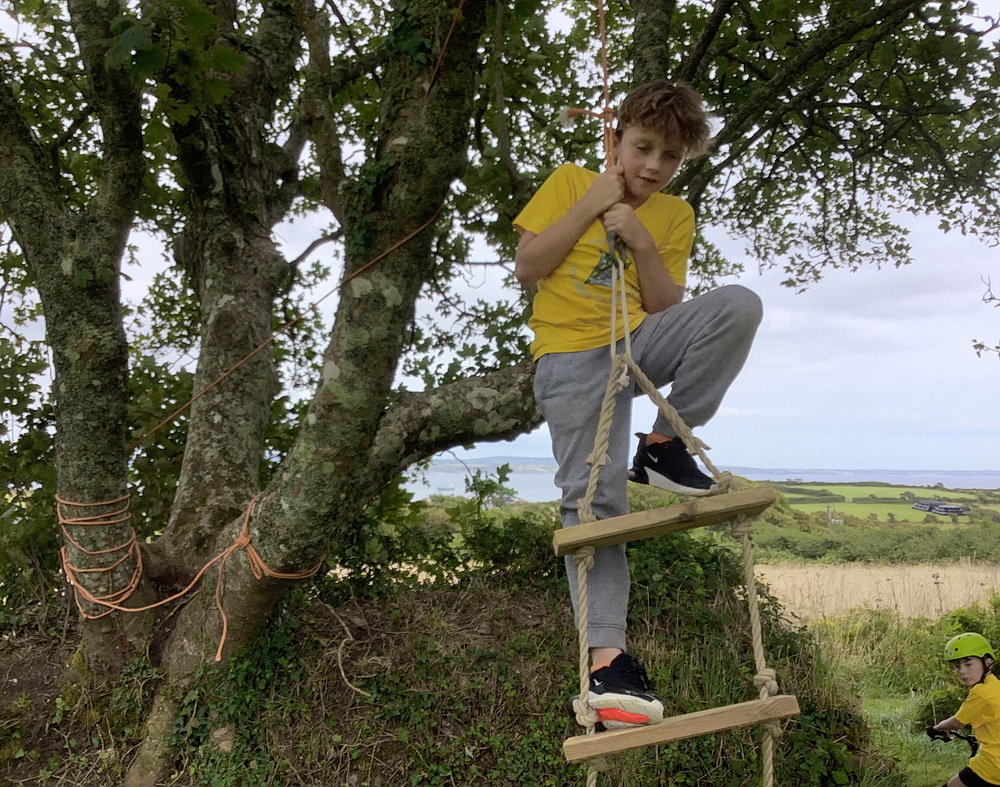 A huge thank you to all of you who have helped with both the summer camps and the four weeks of family days at the Playzone. We are so grateful.

Family worker Indy has now stepped down from her role. We thank her for the work she has done with us over her months in post especially starting the sensory group at the Playzone for under 4s and their families.
We will be advertising for a new family worker within the next few weeks, once the school term gets underway. Do look out for the advert which will be a part-time post.
---
Paul summer talk
On the 5th September we welcome back Jane Johnson, bestselling local writer and publishing director for HarperCollins. She has a new novel out this August, set in 1950s Casablanca and rural Morocco, which she knows so well. She will be talking about living between two cultures, about collaborating with her husband Abdel over THE BLACK CRESCENT, and about balancing writing with publishing.
At 7pm – £5 includes wine and nibbles. All welcome.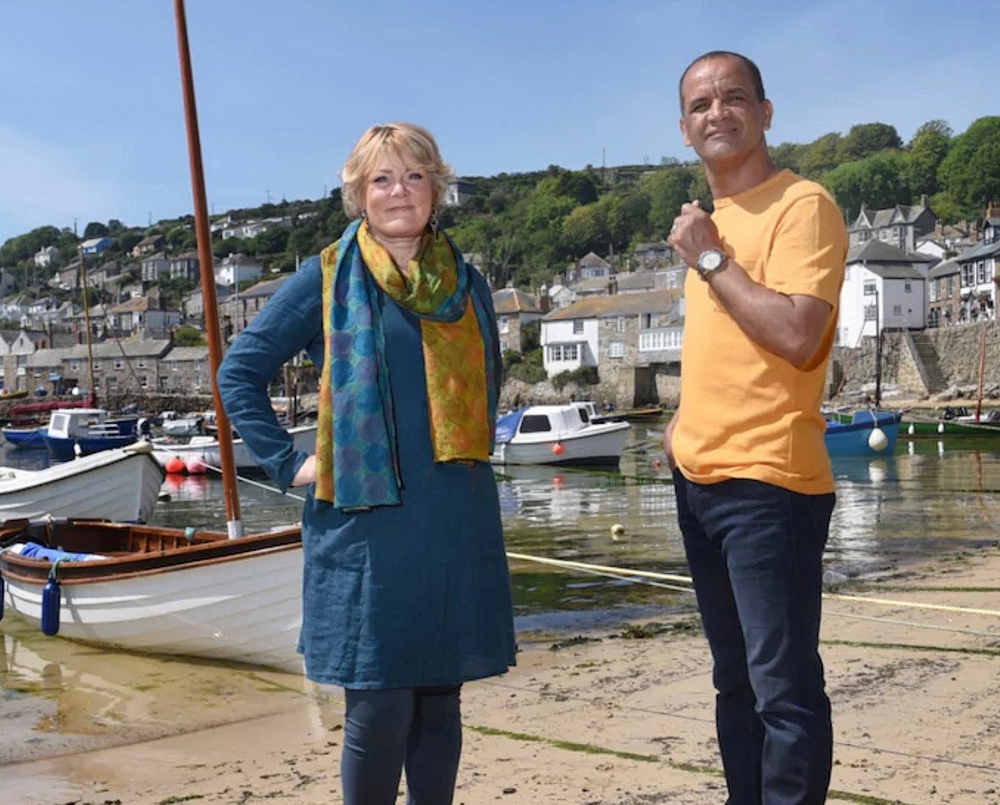 ---
Sens Kernewek
Please hold Alice in your prayers as she begins this diocesan leadership course this week.  Alice, as you know, has a passion for pioneer ministry and is taking the lead in NightChurchPZ project.  We look forward to regular updates about this course…and night church.  Please offer her all your support.
---
Website of the week
The Ecological Examen.
As we continue to celebrate the global ecumenical 'Season of Creation which runs until 4th October, a special Ecological Examen has been developed as a tool for reflection and action to help deepen our call to care for creation and the most vulnerable.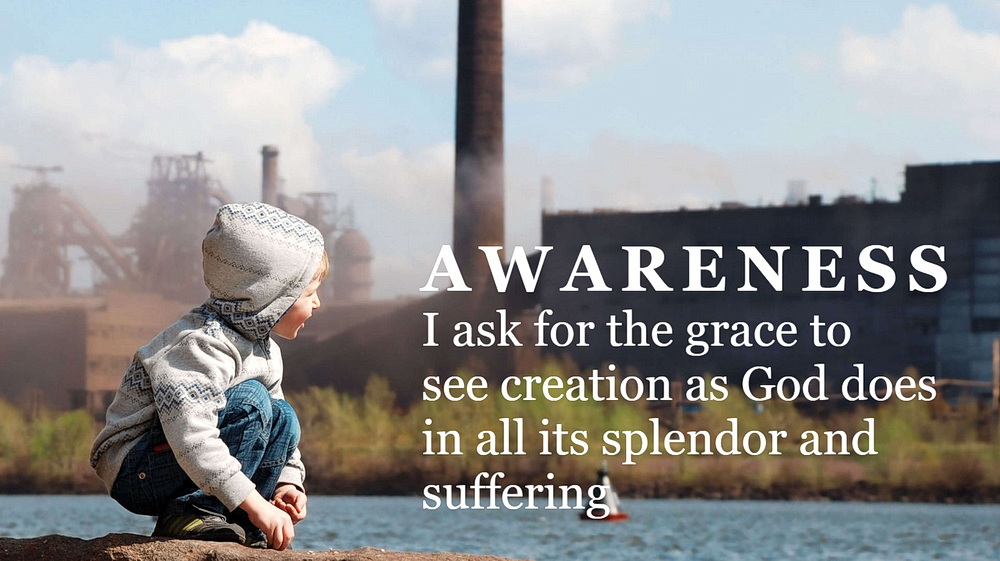 The 500 year old Ignatian Examen is a daily prayer of review, used across many Christian denominations. The purpose is to discern the ways in which God has been present to you, the times when the Holy Spirit was drawing you towards life and care for all created things.
Access this very valuable resource at: 
---
NightChurchPZ Volunteers
will you be involved??
We are now taking the next steps to make the vision for NightChurchPZ a reality. We are now looking for expressions of interest from those who are considering volunteering, both at St Mary's and from home. Our NightchurchPZ 'Floor Team' at St Mary's, comprising at least 10 volunteers, would be involved in welcoming on the door, making hot drinks, providing a listening ear, praying on site and managing music and lighting. NightChurchPZ will be open on a Saturday night, either monthly or fortnightly depending on volunteer uptake, from 9pm-3am. Training will be provided.
Another crucial element of NightChurchPZ will be our 'Prayer Team', praying throughout the opening hours from home or via Zoom. 
If you would like to volunteer for the Floor Team or the Prayer Team, or discuss further, please speak to Alice in person or email her on nightchurchpz@penleecluster.com
NIGHTCHURCHPZ prayer station
St Mary's Pz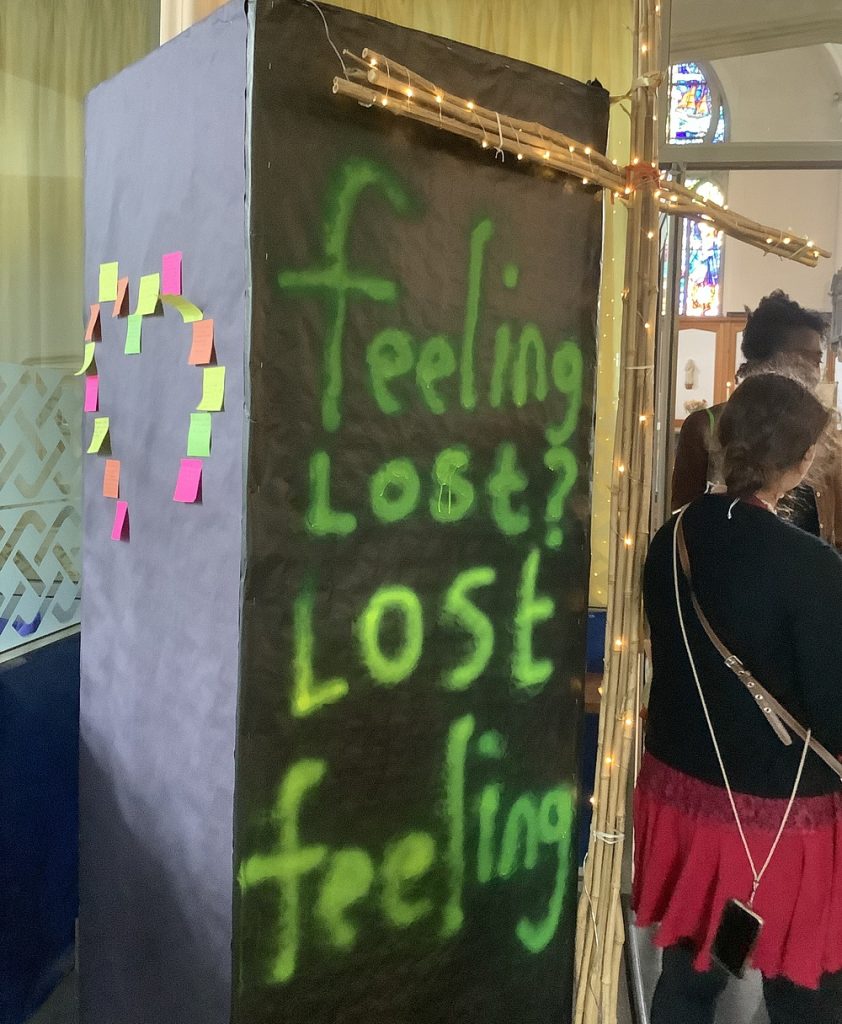 This prayer station was inspired by Josh Squashbox who sadly died in 2015. Josh was responsible for some graffiti similar to this outside of Boots and Mountain warehouse in Market Jew Street Penzance. Each time the graffiti is painted over, people who cared about Josh spray the words back on the wall again. "Feeling Lost? Lost Feeling?" captures part of the mission of NightChurchPZ to reach out to those who feel lost or have fallen through the cracks."
---
Mary Barnes 99 not out.
Mary, a long time resident of Paul village who currently lives in a care home in Saltash, close to her family, celebrated her 99th birthday last Monday.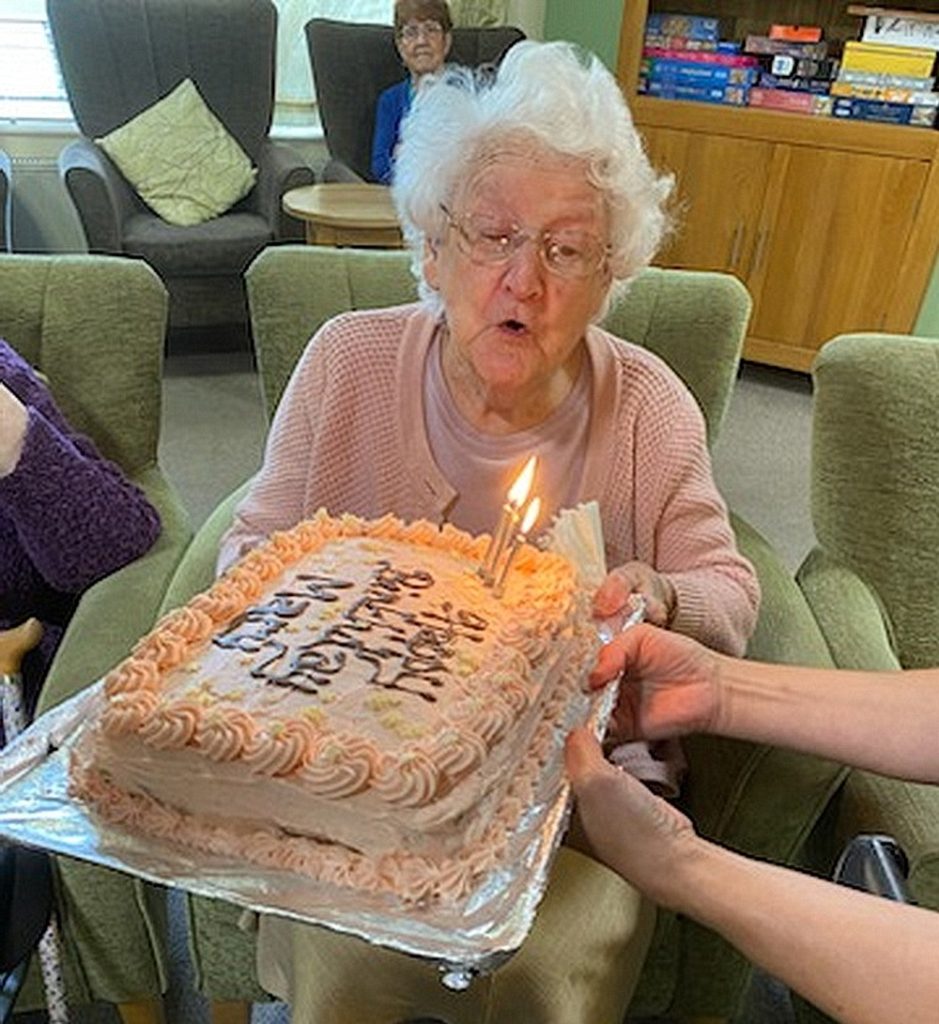 (what just three candles?) Happy birthday Mary.
---
Julian meeting
Sunday September 3rd
The Julian Meeting will take place in Paul church at 6pm
All are welcome.
I have desired to go
Where springs not fail,
To fields where flies no sharp and sided hail
And a few lilies blow.
And I have asked to be
Where no storms come,
Where the green swell is in the havens dumb,
And out of the swing of the sea.
(Gerard Manley Hopkins)
---
Bodies on the line
A new book about our climate crisis. What is bodies on the line about?
Central London, October 2022: Sue Parfitt, an 80-year-old Anglican priest, is arrested for sitting in the road.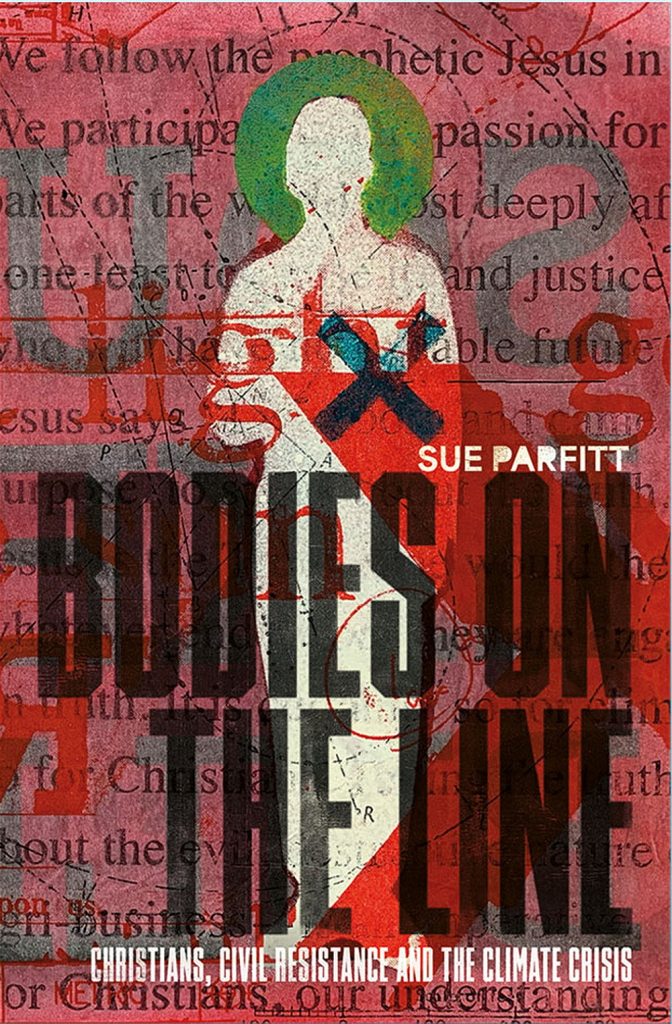 It's not her first time, nor the last; and she isn't alone. Christians are waking up to the existential scale of the climate crisis. They are rediscovering the radical nature of Jesus's teaching. They are asking what God needs them to do and putting their bodies on the line to do it. 
Why are ordinary Christians breaking the law? For the incredulous and inspired alike, Sue Parfitt describes the experience, surveying our ecological, emotional, spiritual crisis with the blinkers off. You might want to be sitting down.
Bodies on the Line is available in paperback and ebook formats.
---
Core staff meeting
Tuesday Sept 5th at 1pm via zoom. There is quite a busy agenda, which is not surprising given that it is the beginning of a new academic year and term. The agenda covers a wide range of topics related to church life and witness to others.