Loss and Healing
Readings 1 Thes 2: 1-8 Matthew 22: 34-end.
Footprints
One night I dreamed a dream.
As I was walking along the beach with my Lord.
Across the dark sky flashed scenes from my life.
For each scene, I noticed two sets of footprints in the sand,
One belonging to me and one to my Lord.
After the last scene of my life flashed before me,
I looked back at the footprints in the sand.
I noticed that at many times along the path of my life,
especially at the very lowest and saddest times,
there was only one set of footprints.
This really troubled me, so I asked the Lord about it.
"Lord, you said once I decided to follow you,
You'd walk with me all the way.
But I noticed that during the saddest and most troublesome times of my life,
there was only one set of footprints.
I don't understand why, when I needed You the most, You would leave me."
He whispered, "My precious child, I love you and will never leave you
Never, ever, during your trials and testings.
When you saw only one set of footprints,
It was then that I carried you."
---
Footprints Bereavement Support Group
Footprints will be held once a month on Monday afternoons 2pm-4pm.
The first meeting will be on November 6th atSt Mary's Church Penzance.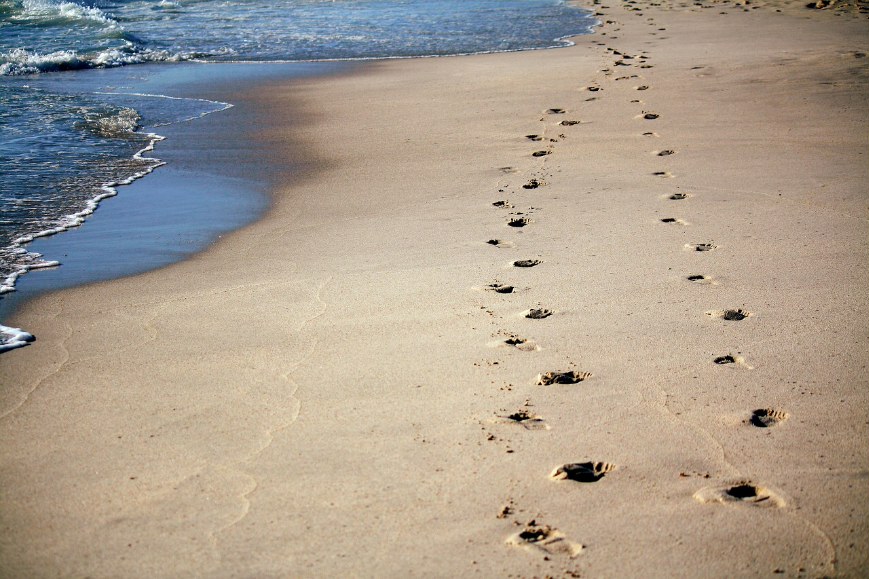 Services to pray and remember.
All Souls worship Sunday 29th Oct 10.30am at Paul Church
Wholeness and healing service Sunday 29th 11am St Mary's Pz.
Sunday 5th Nov St Mary's Pz
All Souls worship: if you wish names of those who have died to be read and prayed for on this day please print the name on the list.
St Mary's PZ: 10am: said communion, 11am All Souls Worship.
9.30am: All Souls' communion : St Peter's church Newlyn.
---
Praying for Peace; Christian Aid Resources
I am sure your heart has been broken by the unfolding tragedy in the Middle East over recent days. I know that you and your church will be looking for ways to respond to the crisis and Christian Aid has resources to help you respond in prayer, by acting and, through giving.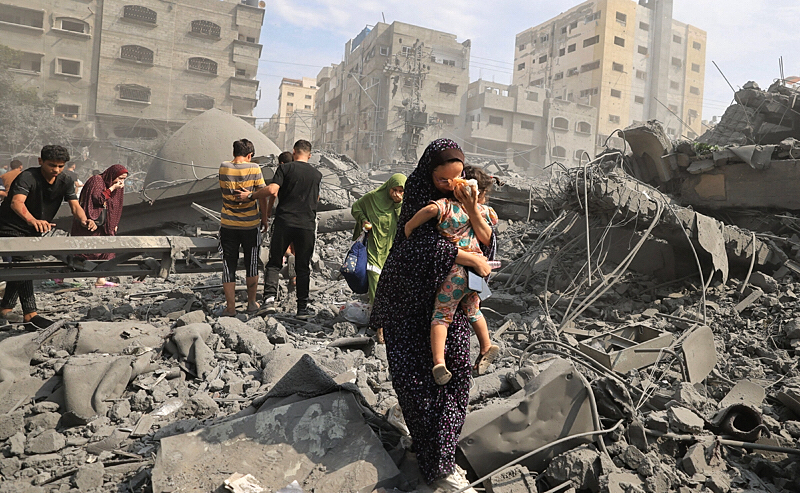 Hold a vigil for peace.
Include these prayers in your church service.
Call on the UK government to do all it can to ensure peace.
Thank you for showing those caught up in this terrible crisis that they have a community of people supporting them.
God of judgement and mercy, compassion and steadfast love,
look tenderly on your children at war in your holy land.
Still the souls bent of vengeance and destruction.
Change the hearts plotting death and devastation.
Raise up leaders within the warring parties and in the international community
who can turn violence into reasoned argument,
and listen to the pain until a way forward emerges.
Make us see what we have in common so much more than what divides us.
And let all who trace their past back to Abraham
find their common future in you.
Through Christ your Son our crucified companion forever. Amen.
---
A Western Dean
From March 24 the rural Dean of Penwith, Nick Widdows, will be replaced by "A Western Dean" who will over see 4 deaneries in the west of the diocese. This person will live at Stithians. Pray for discernment in appointing to this new post advertised by the diocese. Learn more about this new roll by reading the job advert on Church of England Pathways website. https://rb.gy/teihk
Please also pray for the deanery implementation team who will now be working with a new lead person and Mary Wooding our Cluster representative.
---
NightChurchPZ
will open its doors for the first time on Saturday 11th November, 8pm-3am. Please pray for this venture. If you wish to learn more or offer help then contact Alice.
Safeguarding checks and training for Nightchurch and children's work.
On 31st October St Mary's will be open from 3pm – 7pm for you to drop in (you won't need to be there for the entire time). We will copy your documents for CRB checks and complete the safeguarding training on one of our laptops. There will also be a basic form to fill in with contact details etc, and soup for anyone who's peckish!
You can complete the safeguarding training in your own time. Ask for a link via email, along with the contact details form for anyone who is unable to make 31st.
---
Grenfell and Cornwall Hugs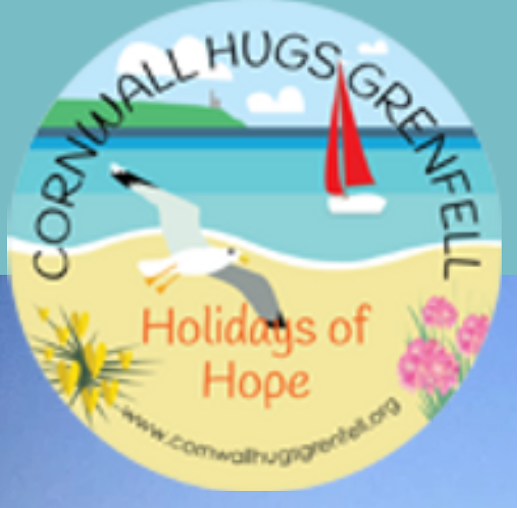 Our heartfelt thanks to all our friends at Penlee Cluster for prayerfully supporting Cornwall Hugs' recent Walk & Talk holiday for Grenfell guests this week. This was a special 'Walk & Talk' holiday for 17 older survivors and bereaved pensioners and their support workers.
One of our trustees, Rev Jeremy Putnam spoke the Emmaus Road passage over this particular holiday and I had the sense that Jesus's divine, courageous love and the comfort of Holy Spirit was with us every step of the way.
Walk & Talk is gaining as a movement for supporting mental health and combatting isolation. But, of course, really we've all been doing it since Biblical times and before. I believe that walking and talking by the ocean intensifies the benefits – when we share from the heart and when it's painful, it's as the waves absorb and hold the space, giving time to hear more deeply.
We spent a very precious time with Patch Harvey and our friends at Penlee Lifeboat and were able to lead a little memorial at sea for guests' relatives lost in the fire.
Once again, we have seen God's provision and His love – strangers have become friends and hosts and guests we have been richly blessed. Thank you Penlee for covering the week in prayer. Esmé, Cornwall Hugs.
---
Meditation Contemplative Group
Our next session is on Monday 30th October at 7pm at St Mary's Church. Do join us for half an hour of divine silence.
---
Christmas Angels
Angel count…so far: 12! Thanks to great knitters at St Peter's church.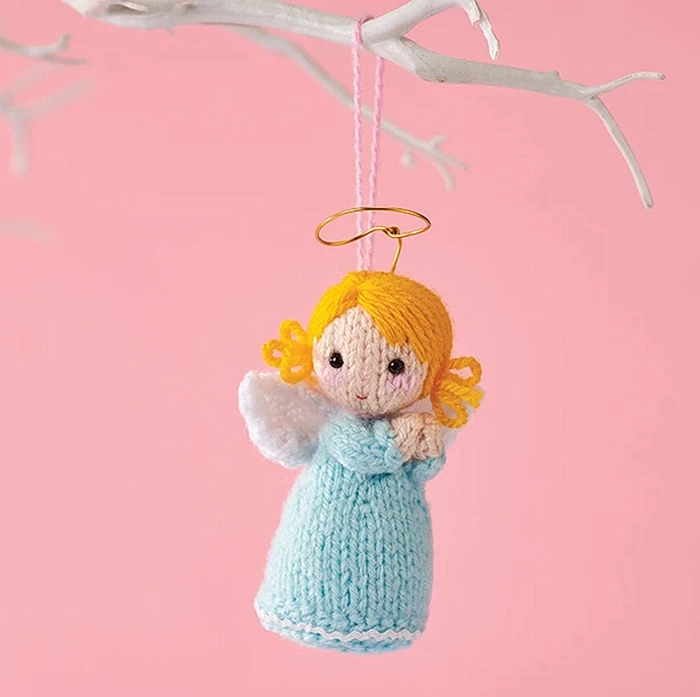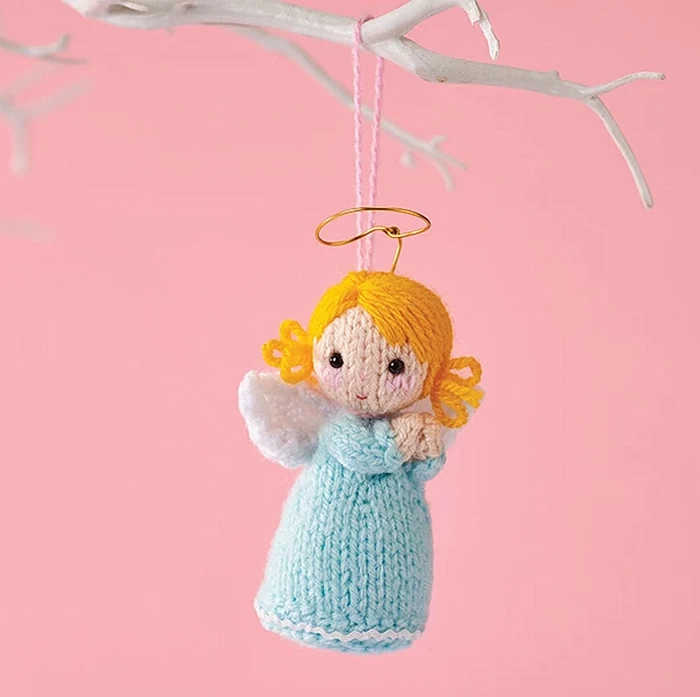 Be an angel and knit some angels for us. We will set up 3 angel trails around Penzance, Newlyn and Mousehole: part of our Christmas preparations. Christmas angels will carry messages of Peace. Here is a suggested knitting pattern but please feel free to use your own.
---
Open House Christmas Day Lunch
25th December 12 noon onward
We are delighted to announce that this wonderful event will be taking place at St Mary's church PZ once more. If you would like to offer help then please let Keno know.
---
Pastoral ministers: training and support
Workshop on Self harm awareness: Tues 31st Oct at 1pm at St Mary's church PZ
This workshop is open to all
---
Life Style and God's Creation
A simple cartoon about 'trash' caused quite a stir when it was released in 2009. This short film is about the way we make, use, and throw away 'stuff'. It is still available on YouTube and is fun to watch to start a discussion about our approach to finite resources.
We live in a society that places a high value on 'owning' and 'being up to date' as it makes us feel good about ourselves. One result of this is that we buy stuff we don't really need, and it is then thrown away before being fully used. UK households generate around 27 million tonnes of waste a year. Much still ends up in landfill sites, which produce carbon dioxide and methane gas, affecting climate and biodiversity. So how can we be better in this area … Here are some tips
Top tips on waste and recycling
∙Always take your own shopping bag! Ban yourself from picking up a new one at the check-out.
∙Buy recycled paper (including loo paper). Never print unless you have to and always double sided.
∙Pass on clothes via charity collection bags which are delivered to your home or take into a charity shop. Consider buying from a charity shop yourself, especially items such as books, cookware, jigsaws, DVDs, CDs etc.
In several of our churches there are books and jigsaw collections to borrow for free
∙Recycle – through the council's recycling bins, the recycling sites and bins around the town. You can recycle glass, newspaper, cardboard, magazines, tins, some plastics. You can also recycle spent printer cartridges, batteries, mobile phones. Some phone companies will take your old one in part-exchange. Many shops collect old batteries and printer cartridges.
---
Wednesday November 1st
There will be NO 1662 Communion at Paul church on this Wednesday because of Utee Carpenter's funeral at Treswithian crematorium at 10am.
A message from David Carpenter
My son and I were overwhelmed – even that word seems insufficient – by the great love and care that has been shown by everyone since Utee died. The stream of cards, calls, emails, the visits, the visits with meals – a friend I first flew with 50 years ago turned up with a cottage pie!! And all the comforting hugs!! My son went into the church for a few moments peace, was recognised and he got a hug too.
People say that they can't find the words or don't know if the words mean much. They do, they always do but it is the simple presence of someone who cares that makes the difference. I don't suppose this community is unique but I've lived in a lot of places and I've never been anywhere like it.
Thank you so much, David and family.
---
Sunday November 5th at Paul Celebrating All Saints
This is the day when we emphasise the ALL of All Saints – so away from the big names and focus on the 'minor saints' including those from more recent times. But it is also a chance to include those outstanding Holy Spirit filled people who may not have got the official title of 'saint' but who were clearly followers of the way of Christ.
So is there anyone in that category that stands out, or who might be a favourite of yours that you might want to be honoured on this day? Perhaps you would be willing to say a few words about them as part of the service that day. Contact Andrew with your suggestions.
---
Invitation to hear more about our Big Green Vision
I'd love you to join me, Andy Atkins, at an online event on Tuesday 21 November from 2pm – 3pm to hear more about A Rocha UK's Big Green Vision.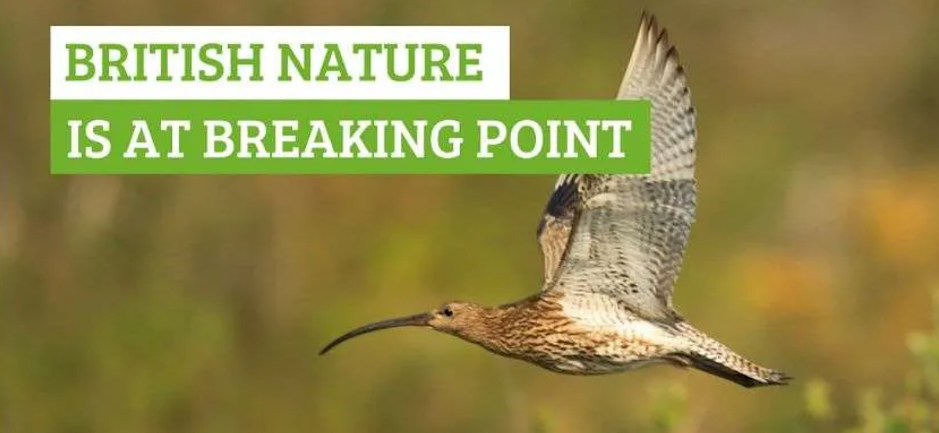 In 2021 we launched a vision and strategy for our work over the next five years. We have been very encouraged so far to see what God has enabled us to do, but there is much more we can achieve together to protect, nurture and restore God's creation.
During the hour together I'll share with you our progress and our plans for the future. I'll be joined by some of my colleagues from the nature conservation and Eco Church teams. More information from Olive Stephens (olivestevens5@gmail.com).
---