Bible readings
Bible Readings for this Sunday
Deuteronomy 8.7–18. Luke 12.16-30.
Creator God,
you made the goodness of the land,
the riches of the sea
and the rhythm of the seasons;
as we thank you for the harvest,
may we cherish and respect
this planet and its peoples,
through Jesus Christ our Lord.
Today we celebrate Harvest across the cluster churches
Preserves, pickles, jams and jellies"
We have asked that as part of our thanksgiving people will bring preserves, pickles, jams and jellies. We are thinking about all that sustains us through our lives and give thanks for God who is always with us whatever challenges come our way.
After each morning service there will be a harvest shared meal
St Peter's Harvest Brunch: 10.30am
Paul: Soup Lunch: 11.30pm
St Mary's and St John's: bring and share 12noon
---
Our harvest appeal
Christian Aid appeal for the Flood catastrophe in Libya.
I'm sure you know by now the devastation that has been wrought on the eastern city of Derna in Libya by Storm Daniel.
On Sunday 10th, just over a week ago, extremely heavy rainfall caused two dams to burst – sending torrents of water and debris through streets and communities.
Thousands have lost their lives, homes have been destroyed and the daily rhythm of life turned upside down. It's hard to imagine the scale of the suffering.
We know the death toll will continue to rise as more bodies are uncovered but, already, rescuers and aid agency staff are working hard to bring relief and hope to all they can.
---
Church meetings
Core Staff meeting: Tuesday 3rd October1pm: St Mary's church PZ Soup lunch available from 12.15pm.
PCC of St John's and St Mary's: Tue 3rd Oct 6pm: St Mary's church.
PCC of St Peter's: Tues 3rd Oct: 7pm: St Peter's church Newlyn.
---
Cluster service
October 8th: 10.30am: Paul church
We will have the wonderfully uplifting experience of being able to worship together across the cluster at Paul when the church celebrates their feast day. Please put the date in your diary.
This year Simon, the new Dean of Truro Cathedral, is preaching. This service will be followed by light refreshments.
---
New Children's Leaders at St Mary's Church School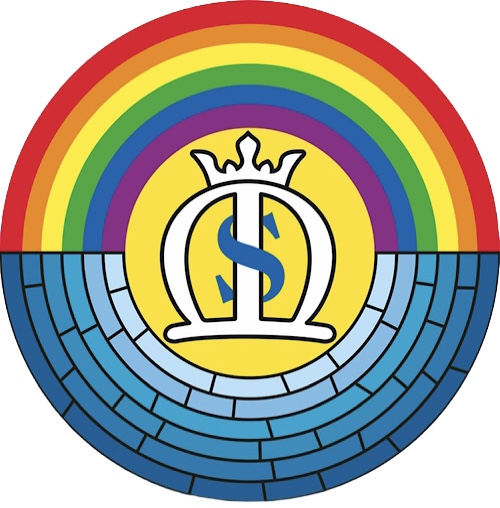 My name is Elijah and I am going to tell you a bit about myself.
I am ten years old, and I really love football! I literally live and breathe it! I also love Maths, History and Science, I find these subject fun, interesting and fascinating. My dream when I grow up is to play football professionally and I hope one day to play in the Premier League for my favourite club Liverpool.
I am really honoured by this opportunity to represent my school as head boy. I hope to represent my school in a respectful and sensible way to help all thrive in my last year at St Mary's.
I hope you have enjoyed reading this and I look forward to the year ahead as head boy.
My name is Amelia,
I am eleven years old and I am delighted to have been chosen to be head girl. When we had our interview we shook hands with Rev Sian, it felt very formal. I was overjoyed when it was announced I was head girl. I am pleased for the opportunity to show how responsible I can be.
I enjoy playing football on the playground and would love to become a good footballer. Outside of school I like horse riding, and I also play the flugelhorn at Pendeen Silver Band.
My hopes for this year are to be good role model for others and achieve the very best for the school. I look forward to representing the school this year
Please pray for the young people as they take up their leadership roles.
---
Art exhibition at Paul church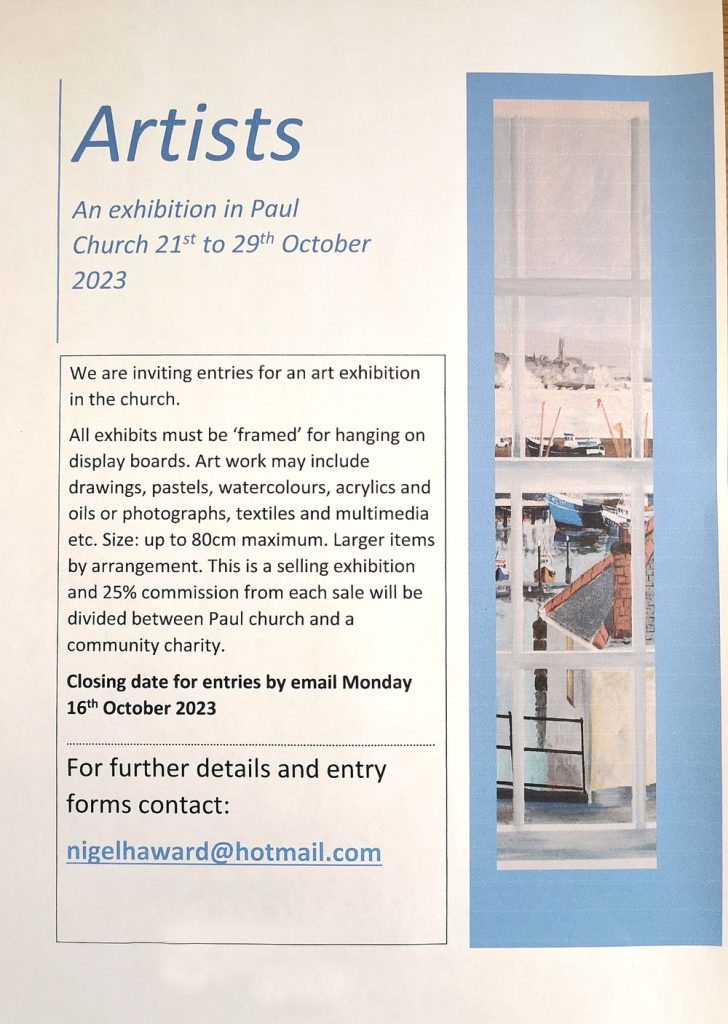 ---
Churchwardens
Training for both new and existing churchwardens. Topics covered – responsibilities of a churchwarden; being a charity trustee; health and safety for churches; churches & the environment; and the DAC. For those not new to the role the session will cover key updates, matters of interest and answers to FAQs along with a chance to speak to others in the same role.
21/10/23 9am – 1.30pm Book online
---
Pilgrimages
We will be offering a number of opportunities to go on a pilgrimage next year 2024. There are a number of destinations and experiences to suit a range of budgets, fitness levels and interests. Holy land, Ireland, Santiago, the Isles of Scilly, and virtual. More details to follow but here is the first.
A Pilgrimage to the Holy Land led by The Rt Rev Graham James & The Very Revd Jane Hedges
Monday October 7th-Monday October 14th 2024 (inclusive)
We are planning to lead a pilgrimage to the Holy Land next October and are inviting anyone interested to join us. Bookings are now open. Contact Sian for details.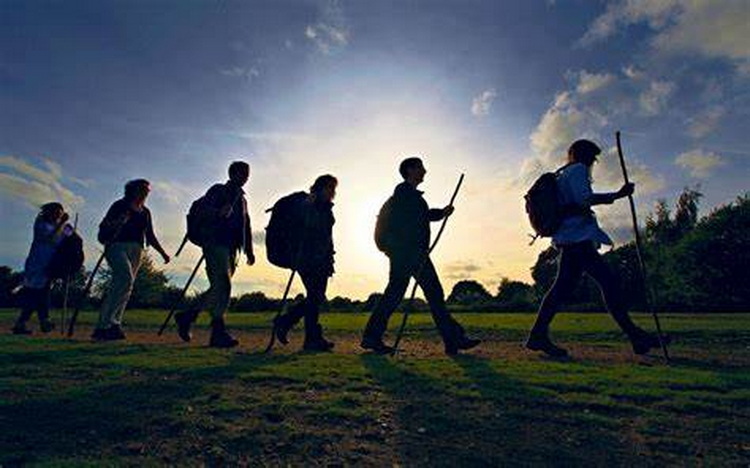 ---
Paul Feast '23 programme
Friday Oct 6th 7pm Story Telling with Anna Murphy and Friends in Church Hall
Funny, moving, joyful, a relaxed village get together. Not to mention the seriously good cakes. The purchase of tickets for Mrs. Puckey's Raffle (I've never found out who she is) is essential, the prizes incomparable, the ticket draw breath taking, the joy of winning a prize unmatched.
Sunday Oct 8th 10.30am Paul Feast Worship.
A chance to thank and appreciate distinguished guests representing a wide variety of voluntary organisations which serve this great community. Town Council representatives will also be attending, the sermon will be given by the new Dean of Truro Cathedral. Following the service the far-famed Feast Fruit Cake and glasses of wine, perfect start to the week.
Sunday Oct 8th 7.00pm Mousehole Male Voice Choir Concert.
The choir rehearses in church weekly, and there's a close bond between 'us' and 'them'. Proceeds of this concert are generously donated to the church.
Monday Oct 9th 6pm Mousehole School Feast Concert.
There are strong bonds between the school and church too. The infectious blend of enthusiasm, effort, pride and talent in the concert is just lovely. WI refreshments at the end, grown ups frequently trampled underfoot by the performers – you have been warned.
Saturday Oct 14th 7pm Paul Feast Bring and Share meal
Bring your favourite dish or your 'go to' special occasion recipe to share with everyone. Main courses or puddings, whatever turns you on. This is a celebration event to eat and drink to the fab village we live in or near, to greet the people we know and to meet some we don't yet know. If you're new to the village, brave Paul Hall and this meal, you'll not regret it. 'Posh' dress would be nice but optional, just enjoy the evening. Free of course, as you'll be providing the food, but wine will be on offer to raise funds for the church.
Sunday Oct 15th 6pm Paul Feast Festival Choral Evensong
Choral evensong happens every three or four months at Paul, thanks to the enthusiasm and leadership of Kevin Lane, the church's talented and inspirational organist and choir master. A traditional service, reflective and beautiful.
---
Birthday card project at St Mary's school
This term saw the start of our birthday card project. All the cards have been hand painted by John Wallis and were presented to the Head teacher at his funeral. Each child will be made to feel special and to know that we care by receiving a birthday card from the church on their special day.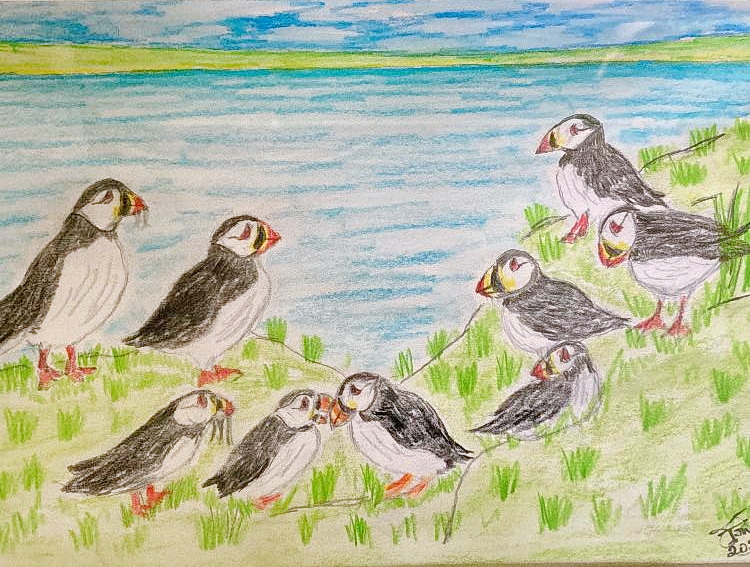 "On the 16th September Mason celebrated his 11th birthday. Mason was very delighted to bring home a birthday card he was given at school ; By The Penlee Cluster and beautifully hand drawn by John Wallis. Mason would like to say; "Thank you for my birthday card and the next time I go to St Mary's church I will light a candle for John."
---
Bede and the theory of everything
A lecture with Prof Michelle Brown
St Mary's Church Penzance
Friday 6th October 7pm
(light supper served from 6pm onward)
We are delighted to announce that Michelle has found time in her very busy schedule to share with us some of the contents and ideas contained in her new book.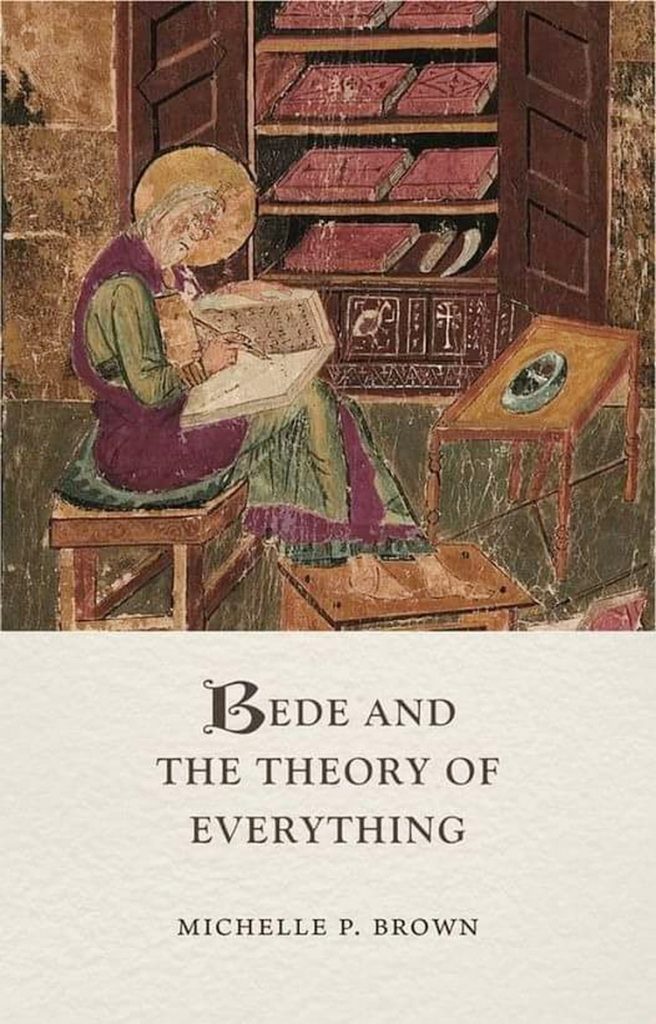 This book investigates the life and world of Bede (c. 673–735), foremost scholar of the early Middle Ages and 'the father of English history'. It examines his notable feats, including calculating the first tide-tables; playing a role in the creation of the Ceolfrith Bibles and the Lindisfarne Gospels; writing the earliest extant Old English poetry and the earliest translation of part of the Bible into English; and composing his famous Ecclesiastical History of the English People, with its single dating system. Despite never leaving Northumbria, Bede also wrote a guide to the Holy Land. Michelle P. Brown, an authority on the period, describes new discoveries regarding Bede's handwriting, his research programme and his previously lost Old English translation of St John's Gospel, dictated on his deathbed.
---
Role play session
There was a wonderful family role play session at St Peter's Newlyn last Saturday morning. Over 40 children and their parents/ carers had just such a busy and fun time.  Really great to see the church opening its doors to families in this way.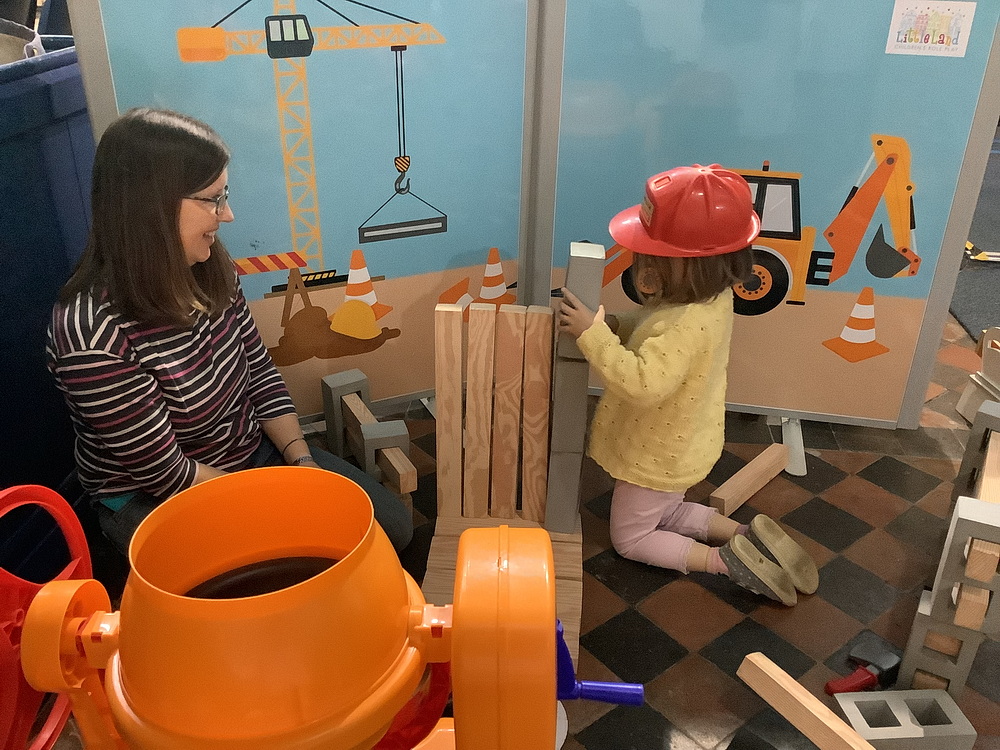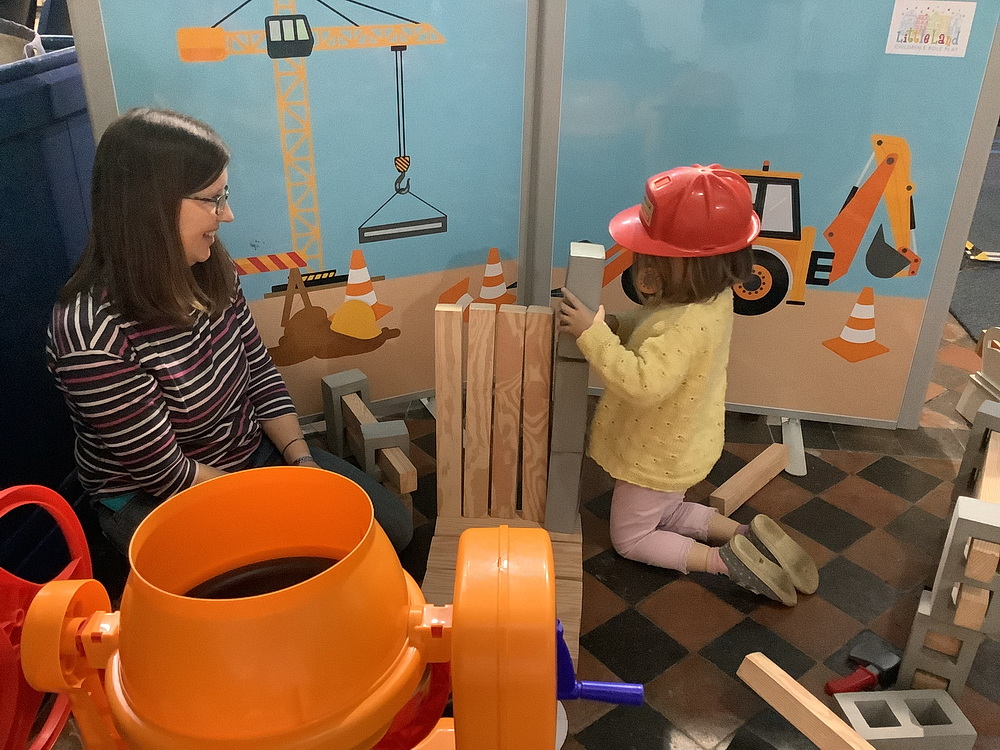 We plan to hold three more this year, also offering activities for slightly older children too. Feedback from parents / carers have been very positive .
Below are the future 3 session plans ; if you would like to come along to support this event, please do. Also please spread the word to friends and family.
Saturday 7th October ;
Theme: Harvest of the sea ; Fishing industry
Guest speaker: Fisher person
Activities: Fruit & Veg fish and sea themed animals to create and eat.
Sea themed arts and crafts
Tasting fish / fish shaped sandwiches 
Saturday 11th November ;
Theme: Fireworks & pumpkins ; Space
Space Story time and fun facts
Activities: Decorate your own space / planet cupcake 
Firework themed arts and crafts
Space themed arts and crafts
Saturday 2nd December ;
Theme: Getting ready for Christmas ; Explorers
Guest speaker: To be confirmed
Activities: Breakfast with Father Christmas
Making hot chocolate and Christmas pancakes
Christmas arts and crafts
---
Christians against Poverty Sunday
October 15th
As the rise in the cost of living continues to sweep across the UK, Christians Against Poverty are looking to strengthen churches in the Diocese of Truro to answer God's call to respond.
New resources are available. These free resources have been designed specifically to help churches respond to UK poverty.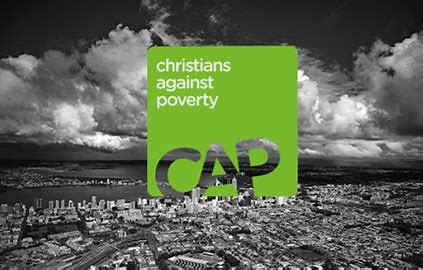 The theme, compassion in action, will inspire us through using a gospel story to demonstrate how activating our compassion and putting our faith in God, can make a difference for a multitude of individuals and families currently being impacted by the cost of living crisis.
Find out more at
---
Work with families in our community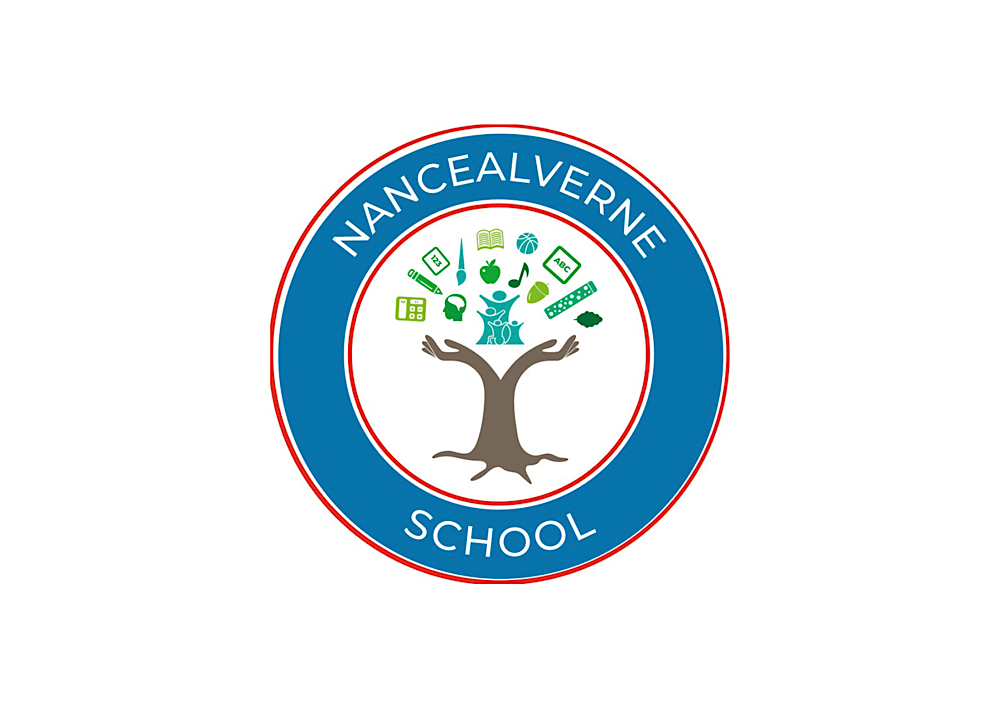 Update from Molly Blewett – family worker.
We have now successfully made more links with Nancealverne school. For those of you who haven't heard of Nancealverne school it's a school based in Penzance for young people aged 3-19 who have moderate to complex learning difficulties. I am thrilled to be making links with Nancealverne school, they are going to be holding a fundraising event at Soft Play on Tuesday 17th October 10-12 so please feel free to come along and help support this event and spread the word. (Please see poster below for more details).
We will also be holding a parent's / carers coffee morning with the schools pupil parliament at Soft play area to look at the space and for parents and students to give their advice towards the sensory area. This will be a great chance to gain feedback from parents about the lack of provision for their children in the local area too.
We will be having students coming along next year for their work placement week at Soft Play, to help with signing the children in, making refreshments and running activities with the children. Kate met with the school inclusion officer and post 16 lead and they are very excited to hear about our future sensory safe space and would love for the children to get involved with this project as much as possible.
---
Rainbow Project Family Worker position
The Rainbow Project is looking to appoint a family worker.
16 hours per week £24,000 PR
Working with children and families within West Penwith, mainly based in Penzance.
Working hours; two set days per week and one Sunday afternoon a month for 3 hours.
Projects include; creating and developing your own weekly baby and toddler sensory session.
Organising and running after school sessions.
Linking in with local schools and families.
For an application form contact: admin@penleecluster.org.uk
Interviews to be held on Thursday 12th October, late afternoon.
---
Latest deanery news
Clink on the link to download the newsletter for late September.