Real saints and heroes.
I wonder who your favourite saint is? And I wonder why? You might be thinking about a person who has "saint" before their name. But you might have chosen someone who inspires you in your day-to-day life. We are all called upon to be saints….people who live out Gospel values and respond in love to God.
Bible readings for this Sunday: Rev 7: 9-end. And Matt 5 1-12
---
Website of the Week
"When you lose someone you love, your life becomes strange, the ground beneath you gets fragile". November, with its shortening days, is a month when we often remember our dead. A short (eight minutes), guided reflection on "Grief" is presented by the superb Pray-As-You-Go team, drawing on John O'Donohue's haunting poem, "For Grief". Please tap the image.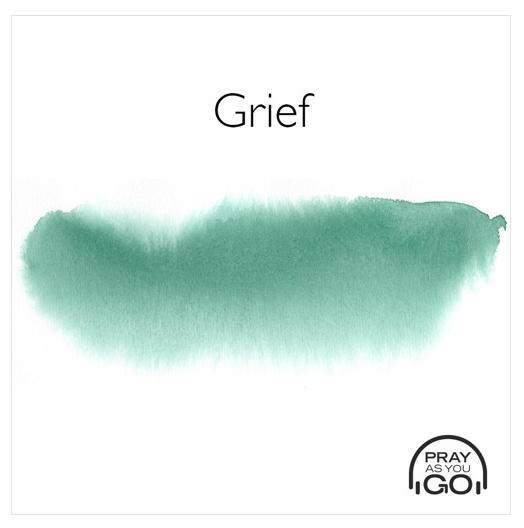 ---
Julian meeting
The Julian Meeting this Sunday will be held at Paul Church at 6pm.
---
Bereavement support group
Footprints will be held once a month on Monday afternoons 2pm-4pm First support group November 6th: St Mary's Church Pz.


---
NightChurchPZ
Who is NightChurchPZ for?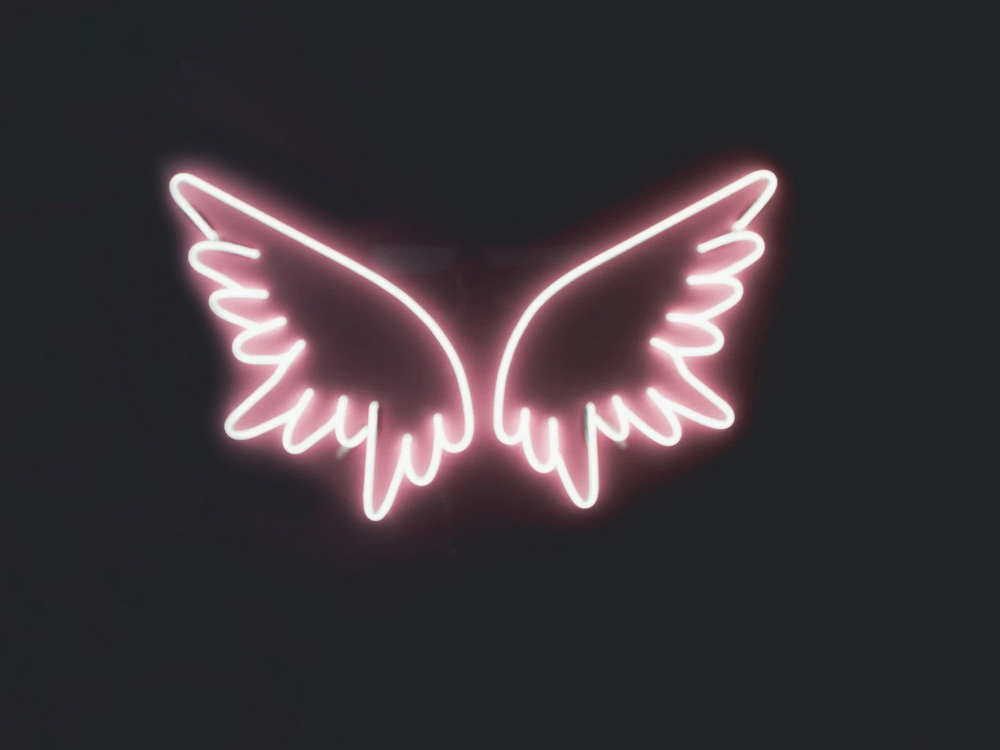 For those who are lost…
For those who are mourning…
For those who are inspired…
For the vulnerable…
For those who wander…
For those who are afraid…
For those who are worried or burdened…
For those who feel alone…
For those who are curious…
For those who have had one too many sherbets and need somewhere safe to wait for a lift…
For those who have lost their mates and their shoes somewhere…
For those who are cold (was thinking physically here, but hey, if you're emotionally as cold as ice you're very welcome too)
For those who are hungry…
For those who just want to do something random in the middle of the night…
---
Introducing Debbie Harris chaplain at Penwith college.
Debbie will be undertaking part of her placement with us for 5 weeks.
"I am an LLM/Reader at St John in the Fields, Halsetown which once upon a time was 'in the fields' but has since been surrounded by housing at the top of St Ives.
I have been an LLM/Reader since 2019 and before moving to Cornwall from Berkshire I was an employed church youth worker and before that a secondary school teacher.
As well as leading worship and preaching, my ministry has until recently been very much focused on children and young people and I am currently privileged to be part of a small team of chaplains at Penwith College working alongside the Student Services and Health and Wellbeing Teams.
In the past two years I have been supporting projects which reach out to the elderly, vulnerable and isolated in St Ives much of which has revolved around sharing food and fellowship where there has been a lot of fun and laughter.
On becoming an LLM/Reader I was determined that I would never return to essay writing again but after a while it became apparent that God's call on my life was still developing. I spent some time trying to discern what this might be, which led to being recommended for training to ordination. I began training in September and I'm very grateful to Penlee Cluster for allowing me to experience church in a different context as part of this training." Debbie.
---
Hearing loops in our churches a message from Keno.
Please watch this short video explaining how the Hearing Loop system works. I have the impression people wearing hearing aid devices given by NHS are not aware they have to switch it to T (that means Telecoil). Yesterday I met with a neighbour who wears them, and we couldn't find the T switch at all, and she has never heard of it before.
Then reading the instructions, it says the programme button has to be setup by an audiologist. Now, the reason I was intrigued about this, is because we installed a new system at St Mary's, but people are still saying they cannot hear well. I wonder if they know they have to switch it to T mode. Keno
All the loop systems in our churches have been checked and are working well.
---
Christmas 2023 in the Penlee Cluster
"Angel Flight Path"
With all the issues happening in "The Holy Land" and other conflicts around the world we are asking that our Christmas focus this year should be on Peace.
On that very first Christmas we believe that angels or messengers brought messages of peace to people, planting in all our minds those tiny seeds that humanity might live in Peace because of the birth of the Christ child.
People of all faiths and none try to live out that vision of Peace. Over and over again we witness the unfolding of events that shatter that peace.
This year we ask you to take part in the "Angel Flight Path" projects. These projects are simple and visual ways to reflect on the essence of the Christmas story and to challenge ourselves to be peace makers, sharing the song of the angels "Peace on Earth".
They are intergenerational projects for all.
The projects
 "Message of Hope card".
An angel to cut out with the world at its feet. You are invited to write your peace message to the world. Each person is given two angel cards. One is to go in a church near you and one for your home. Gather over the Christmas period poems, prayers and other messages of peace from friends and families across the world. Again these messages can be displayed in one of our churches or in your school.
"Seeds of peace box"
Create a little box with an angel on top of it to be given as a gift to someone. The box will contain a poem and some seeds. It symbolises the need to plant tiny seeds to grow into world peace.
"Angel Flight Path" search trail
An angel search trail for adults and young people across Penzance, Mousehole and Newlyn. Each angel will hold a word connected to Peace and the Christmas story. So get searching and collect as many as possible. There are prizes to be had for completed trails.
You will be able to access a map on line to help find the angels.
More information can be found on our website: www.penleecluster.org.uk
The different templates can be downloaded here as well.
If you would like the actual cards, please contact our family worker Molly. molly.blewett@penleecluster.org.uk
Christmas Angels.
Angel count…so far: 21 across the cluster. Thanks to great knitters at St Peter's church.
Be an angel and knit angels for us. We will set up 3 angel trails around Penzance, Newlyn and Mousehole: part of our Christmas preparations. Christmas angels will carry messages of Peace. Family worker Molly will be the person who needs the angels for the trails.
---
Penlee Cluster Trust
As you are aware Penlee Cluster is a Trust and as such has charity status and obligations. One of those obligations is to file the audited accounts and yearly report with the charity commissioners. Those are then put on line for all to see. This duty has been carried out for this year and is available to be viewed.
---
FAIRTRADE
Whenever we buy goods, the money we spend is split across the supplier chain – from the producer to the point of sale. We would like that money to be shared fairly across the chain and result in a fair price to us too. We also want to know that workers have safe working conditions and are being treated well. Churches have been at the forefront of promoting fair trade products for decades, making the connection between trade and poverty and committing to using fairly traded goods such as tea, coffee and sugar.
There are a few well-recognised certifications. In looking for international products which are fairly traded and ethically sourced, seek out those which have the Fairtrade 'mark' or the Rainforest Alliance 'seal'.
The Fairtrade Foundation describes its certification as a set of standards that are met in the production and supply of a product or ingredient. For farmers and workers, Fairtrade means workers' rights, safer working conditions and fairer pay: www.fairtrade.org.uk/
The Rainforest Alliance was founded in the USA in 1987 with an aim to stop deforestation of rainforests. They have subsequently developed a 'seal' which means that the certified product or ingredient was produced using methods that support the three pillars of sustainability: social, economic, and environmental: https://www.rainforest-alliance.org/find-certified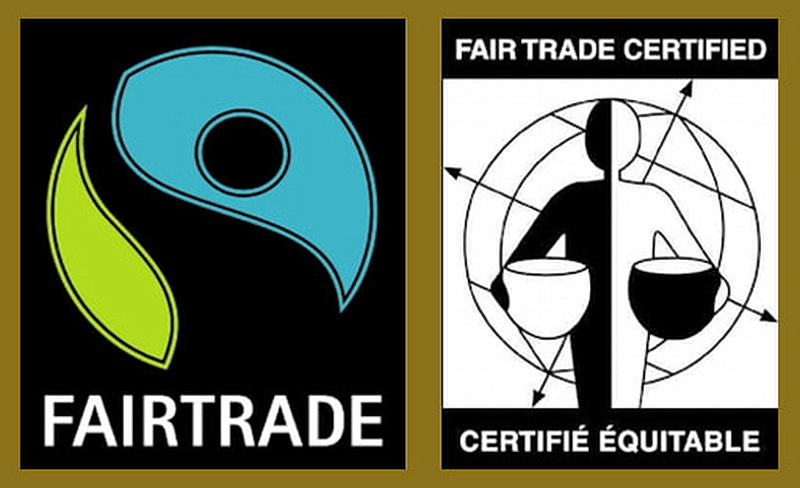 'Ethical Consumer', is a membership co-operative which researches the business practices and sources of thousands of products. It grades the impact of each on the environment, society, animal welfare and 'Good for Body and Soul' https://www.ethicalconsumer.org/about-us
As Christmas approaches and one of the times when we do the most of our spending – can we be extra careful and seek out ways so we purchase as many Fair Trade goods as possible.
---
Cluster Film Club
Thursday Nov 9th at 2pm in the Kings Arms, Paul.
BARBIE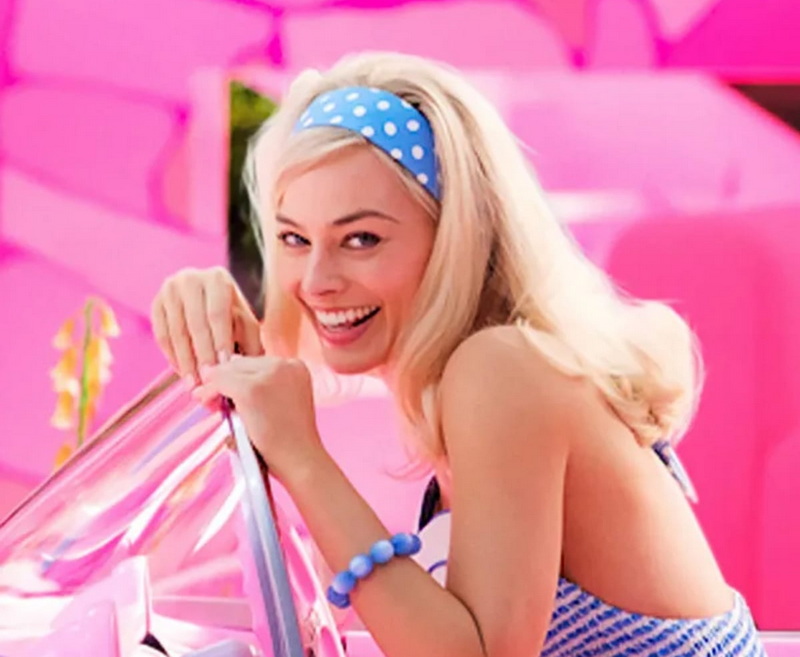 Barbie is the most popular girl in Barbieland but she begins experiencing an existential crisis. She must travel to the human world in order to understand herself and discover her true purpose. Her kinda-sorta boyfriend, Ken comes along for the ride because his own existence depends on Barbie acknowledging him. Both discover harsh truths—and make new friends –along the road to enlightenment.
---
Advent Spiral
Nov 17th at Chacewater Village Hall
Advent is a traditional season when Christians prepare for Christmas. A powerful custom at this time is lighting candles as a symbol of light shining in darkness and of good overcoming evil in the world. We reflect on the past while gaining hope for our journey still to come.
This year Cornwall Faith Forum invites you to an early Advent Spiral Reflection for Peace to coincide with Interfaith Week. People from all faiths and age, beliefs or none, and anyone seeking peace, are invited to light a candle on our spiral, sharing a thought, reflection, reading or prayer on our theme a "Pathway to Peace".
We will be making the Advent Spiral together and you might also want to bring with you a LED candle, some evergreen foliage and other Autumn natural items such as fir cones and leaves (make sure you leave our insect/invertebrate friends behind where they live!)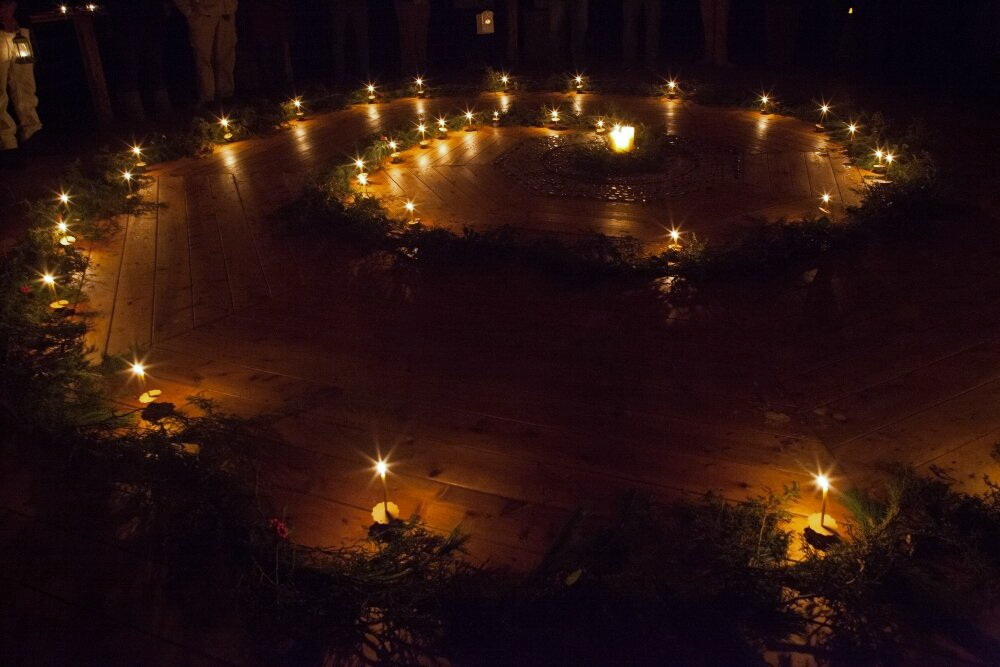 We can also bring vegetarian food to share, affirming our common ground as we learn and build peace together.
We look forward to seeing you there. For more information contact: Andrew Yates chair@dorkemmyn.org.uk (Free parking available in the village car park near to the hall; fully accessible venue)

---