AUGUST 6TH 2023
Yet again the worshippers of Paul were blessed with dry weather for their monthly Service in the Celtic Quiet Garden. It was a Pet Service and so there was a temporary lifting of the current ban on dogs in the churchyard so we could be joined by our four legged friends!
And there were lots of woofing visitors – Buster, Pepper, Zorro , Elsa and Gizmo to name just a few – joining in the singing and praying. All sorts of breeds – Spaniels .. a majestic Gordon Setter… and a Nuisance variety! Billy told us how his Daddy had had to take their Beagle Daisy home early from his Cornwall holiday on the train to get back to work.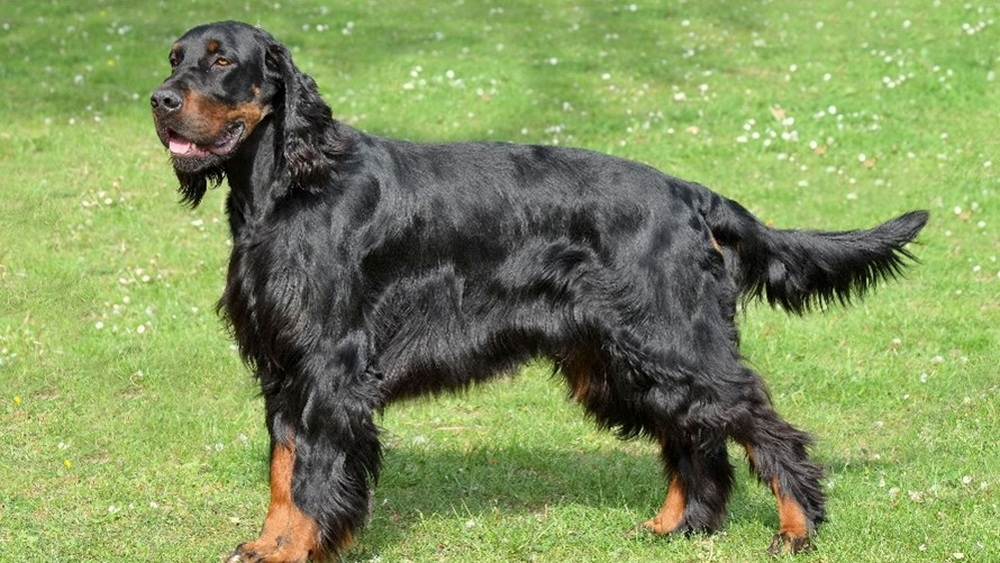 We had a chance to talk to other members of the congregation about our pets and the way they had been involved so intimately with our lives. These animals are so often able to tune in to our emotions. So we heard of tortoises .. and cats … and a special collie, who also represented the passing of a different world. Badger came from a time when the village was dominated by agriculture – with daily herding of cattle through the village and the collie running alongside the tractor nipping at the cows heels.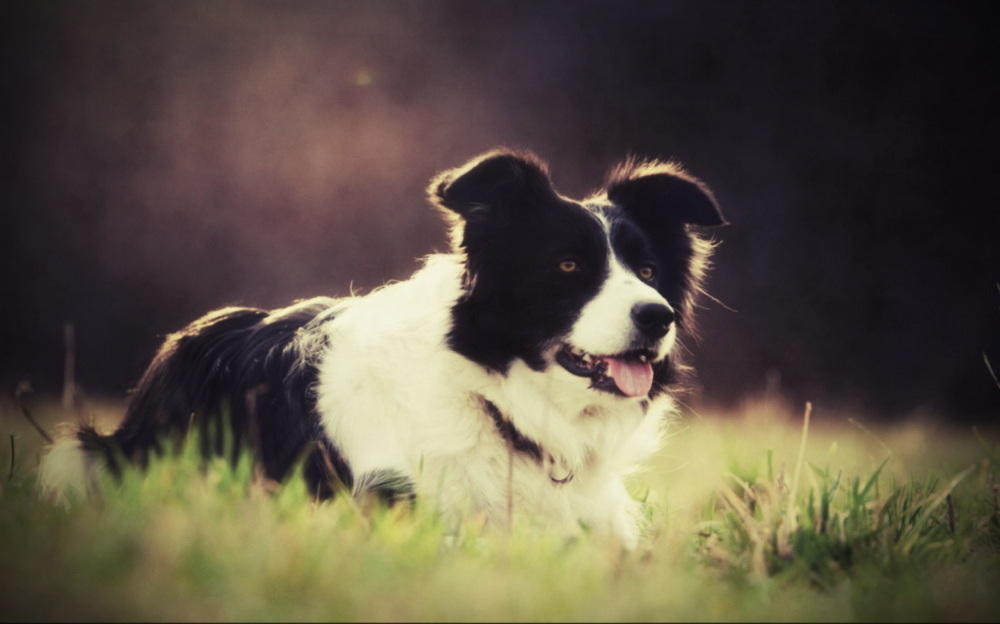 We prayed this prayer.
Lord on this special day, we thank you that when you created the Universe you blessed us with all living creatures. We especially thank you for our pets that are with us now and for those pets whose memory we treasure. Lord, thank you for the company and joy that they bring to us. Thank you, Lord, that sometimes even their very presence helps us to cope in difficult and trying times. Lord bless our pets this day. Amen
We also heard of famous pets The Skye Terrier called Bobby who was a constant companion to John Gray a night watchman patrolling the streets in the city of Edinburgh in the 19th century. When his master died Bobbly refused to leave the grave and so the groundsmen of the churchyard built a shelter for the dog. This testimony to faithfulness and devotion is celebrated with a statue of Bobby at Greyfriars- one of Edinburgh's favourite tourist sights!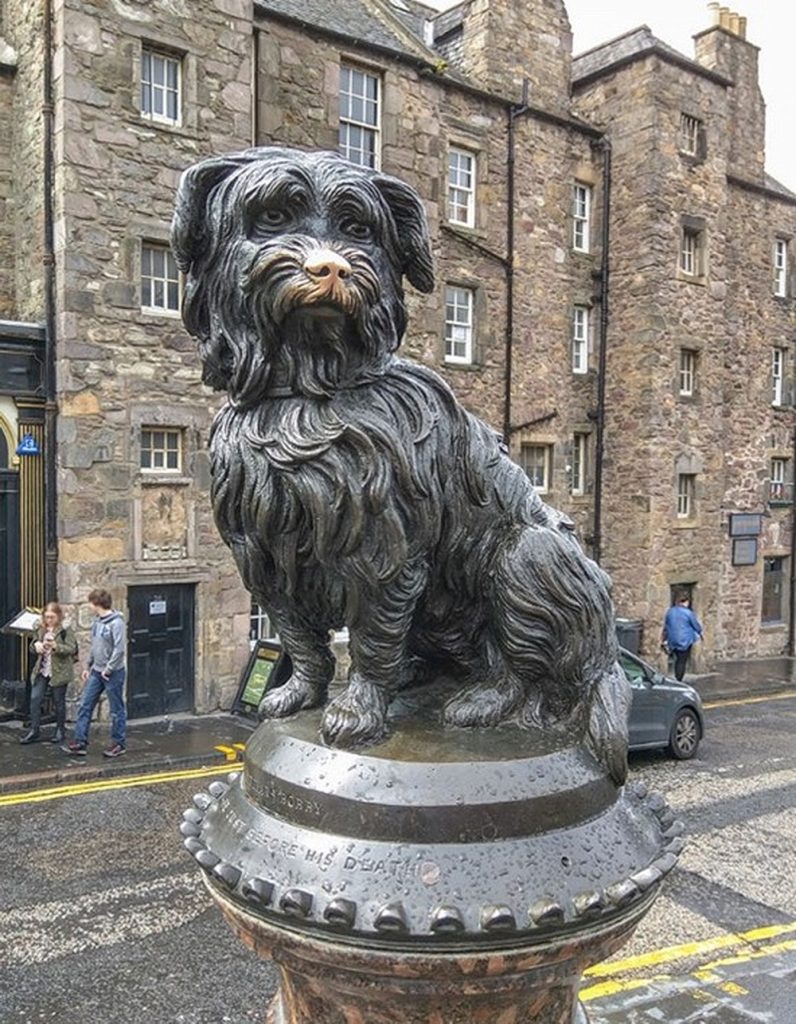 We also heard about a Street Cat named Bob. James was a rough sleeper with a heroin addiction. But he was 'found' by a cat whom he named Bob – and the relationship that he established with the cat was one of the major factors in helping James to completely turn his life around and leave his life as a homeless man totally behind him. His story is told in both a book and a film and reminded us that many people who are rough sleepers often have a special animal as a companion in their challenges.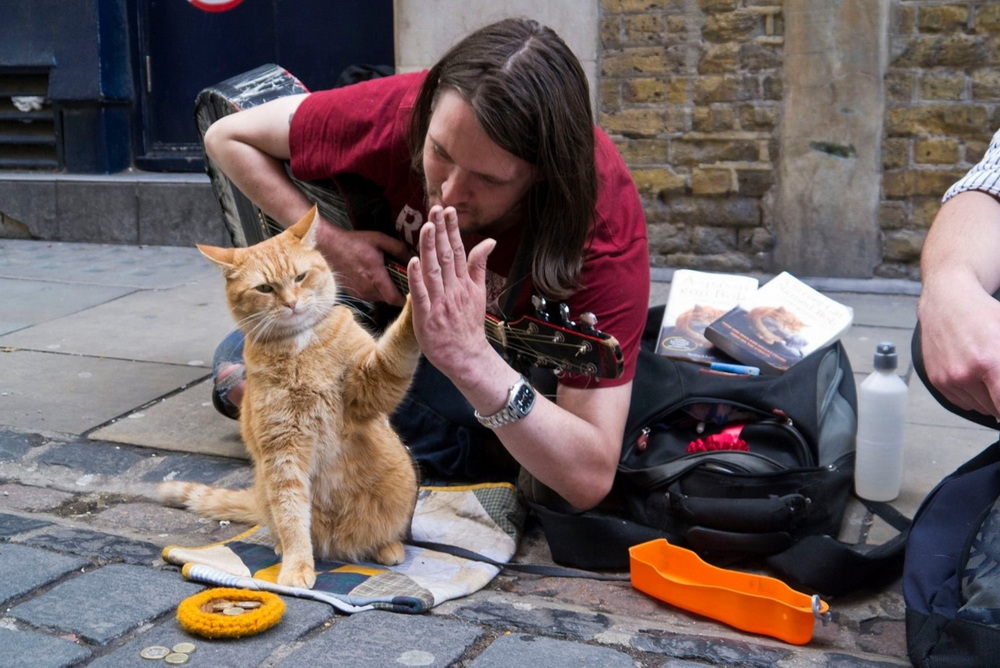 Among the visitors was Rick and his 4 legged friend Zoe. His home is Kensal Green in London and he is on holiday in Mousehole. He told us that his church in London holds an annual Pet Service which sees a very eclectic group of animals attending ! They take a collection which they send each year to a convent in Russia where the nuns take in and care for animals and pets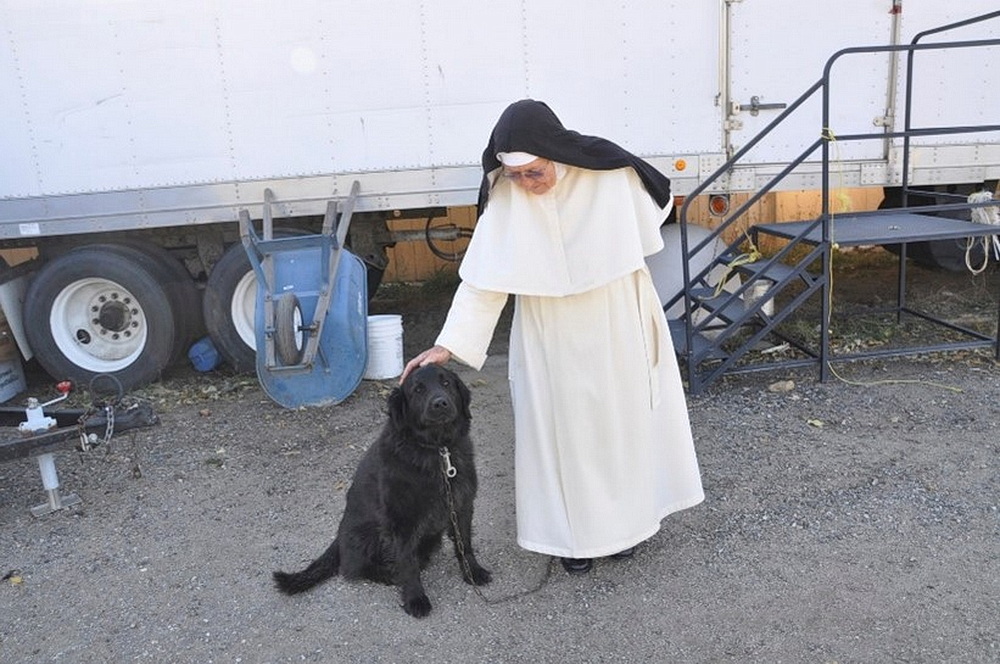 And Judith shared a poem she found among the papers of a dear friend who had herself found her dog Rags a great companion through her terminal illness.
When the first Great Cause of all things
Left man to evolve with time.
He built a lesser body, a fragment of love divine.
To give the poorest beggar a love that makes him a king.
To kiss the hand that is empty when fortune and friends take wing.
As a name for this rare being reflecting the love of God,
Man spelt his Creator backwards and called his small likeness
'Dog '