St Michael and All Angels 24 Hour Prayer and Worship
This September St Mary's Church Penzance will be hosting a 24 hour prayer and worship event. We write to share information and to invite you to join us.
The event will run from noon Friday 29th to noon Saturday 30th and will have a sequence of worship and prayer. Our hope is for a chain of unbroken prayer, bringing friends, communities and churches together to seek and encounter the presence of God.
Alongside this will be 'The Bigger Table' – a long table of invitation to enjoy a meal together. These will be catered for and timed throughout the 24 hour programme. The central area of the church will be an open space for worship. To each side there will be seven immersive prayer spaces each with a different theme. There will also be prayer sessions happening in the Celtic Chapel and areas for creative workshops.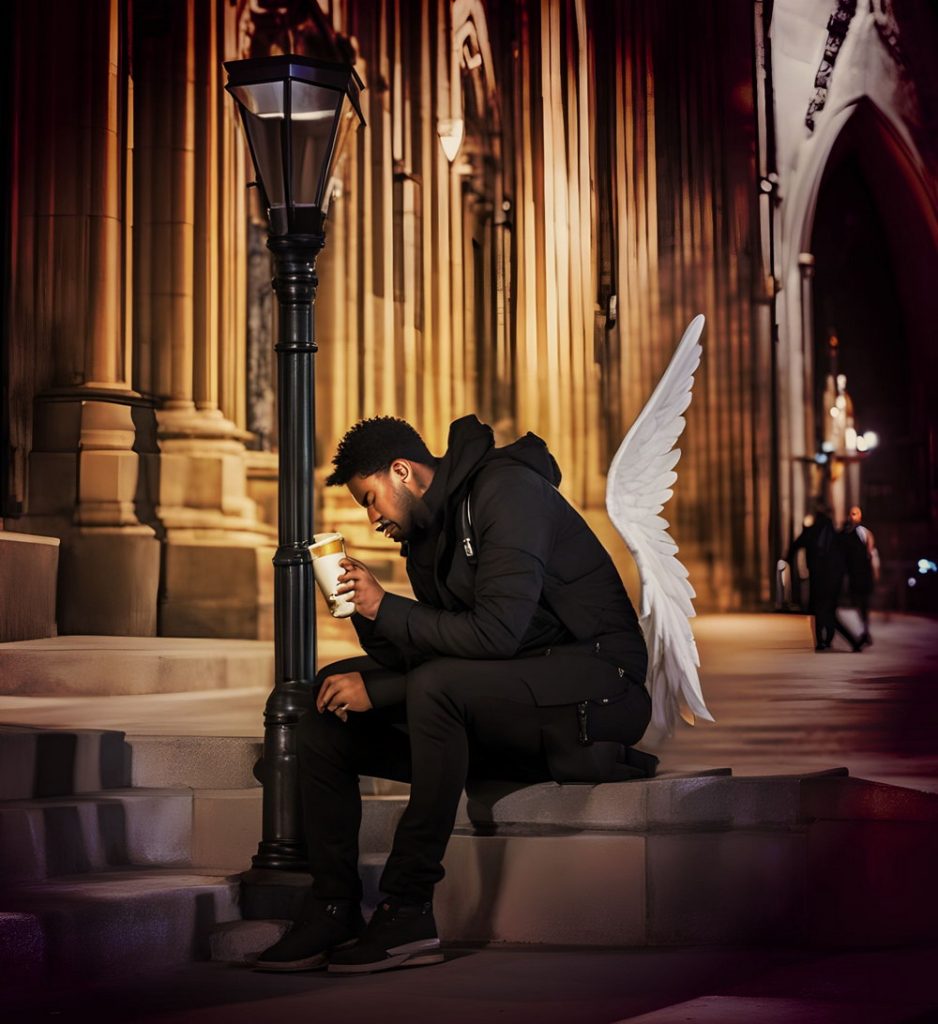 What is NightChurchPZ?
"The people who walk in darkness will see a great light; those who live in a dark land, the light will shine on them." (Isaiah 9:2)
Our vision for Penzance is to have a Night Church; a holy place of sanctuary where all are welcome, irrespective of socio-economic background. There is no judgement and no agenda, other than to express God's love through unconditional hospitality and sensitivity to the needs of all who find their way to us.
A nurturing space providing safety and shelter, warmth, tea, coffee, snacks, people to listen, quiet / reflective spaces, music, ambient lighting; an environment that feeds the body, mind and soul.
A space that will evolve organically, according to the needs and wishes of those who visit. A place where regardless of beliefs, doubts, addiction or pain people are accepted and loved.
Based at St Mary's Church, we hope that NightChurchPZ will open fortnightly on a Saturday night between 9pm and 3am. A minimum of 10 volunteers, including two first aiders, will welcome people, serve hot drinks and snacks, and lend a supportive and listening ear. There will be prayer teams both on site and people praying from home/via Zoom throughout the night.
Who is it for?
Everyone is welcome to NightChurchPZ; the homeless, night shift workers, the poor, the wealthy, revellers, business people, the church-curious, stag and hen parties, holiday-makers – anyone out and about in Penzance.
For those who are lost…For those who mourn…For those who are inspired…
For those who are vulnerable…For those who wander…
For those who are afraid, worried or burdened…
For those who feel alone…For those who are curious…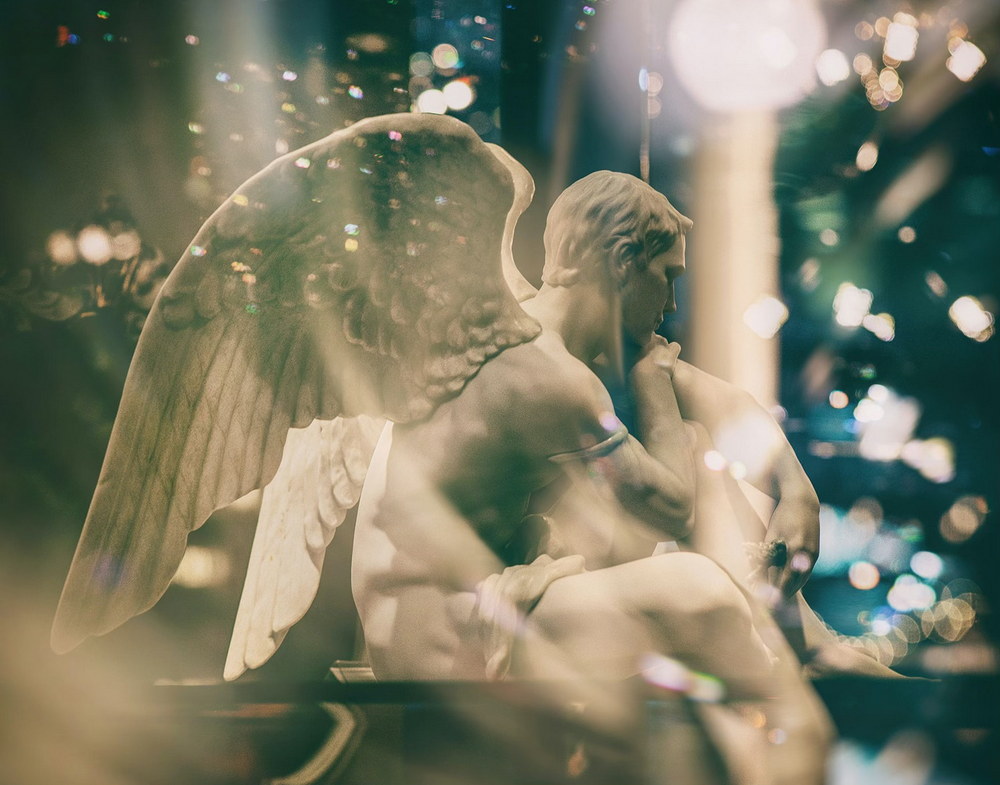 Ethos, values, mission
Everyone deserves nourishment of their soul and aesthetic experience, but not everyone feels comfortable attending more formal Church services.
Love – Inclusivity / The Bigger Table – Non-Judgement – Sanctuary – Safeguarding – Informality – Hospitality – Social Justice – Hope – Parable Ministry
---
Download the 24 hour prayer timetable from the link below